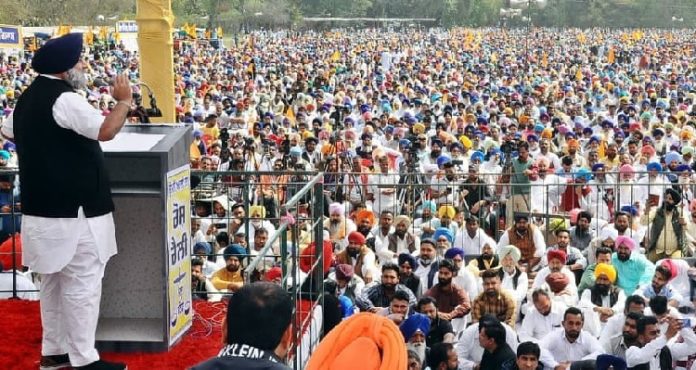 Punjab Mangda Jawaab campaign: Shiromani Akali Dal (SAD) will hold 'dharnas' in all constituencies of the State on Monday on the day of the presentation of the Punjab budget 2021 in the Vidhan Sabha.

The party has been demanding an explanation from the Punjab government for failing to fulfill all promises made to the people of the State.
Also Read | SAD MLAs raise slogans in Punjab Vidhan Sabha; suspended
The dharnas will be held under the banner of the "Punjab Mangda Jawaab" campaign of the Shiromani Akali Dal. SAD will expose the Congress government for betraying all sections of society.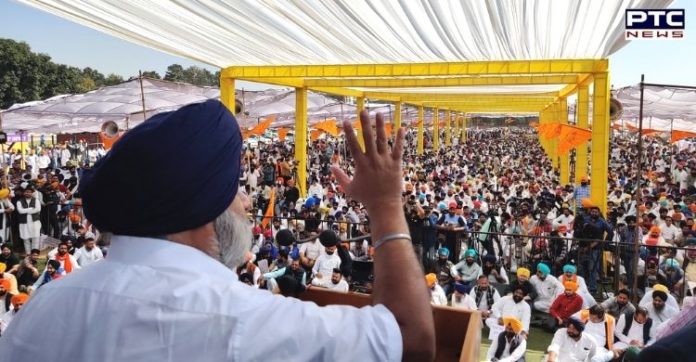 The SAD leader Daljit Singh Cheema had said that the party would demand an immediate reduction of VAT on petrol and diesel by Rs 5 per litre as well as the withdrawal of a massive hike in the power tariff to give relief to the common man.

Even as the SAD would demand an immediate disbursal of the Rs 2,500 per month unemployment allowance as promised to youth along with four years arrears.
Also Read | Punjab budget 2021 presentation today, focus likely on agriculture sector and jobs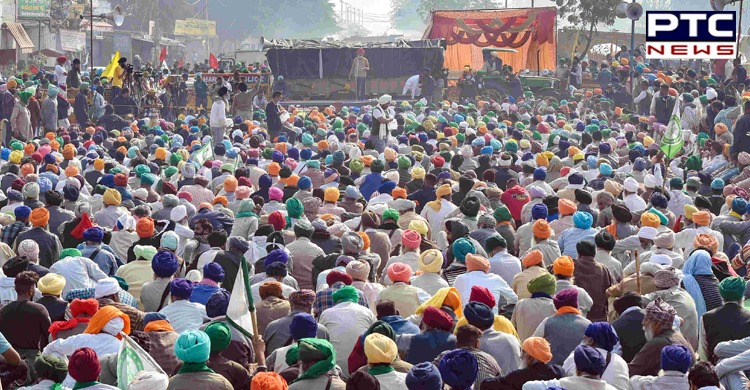 Similarly, the enhanced old age pension of Rs 2,500 per month should be released along with arrears to all the beneficiaries as promised. Likewise, Shagun benefits of Rs 51,000 should be released to all eligible beneficiaries.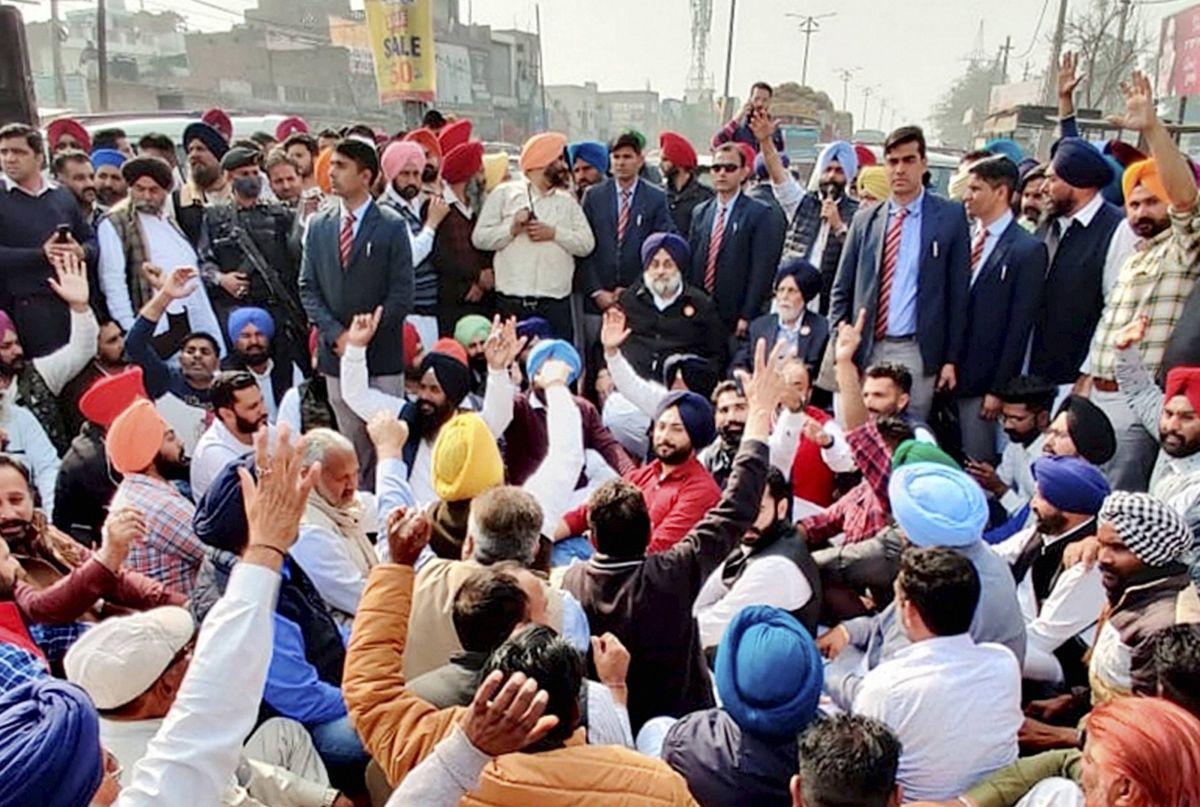 The SAD leader said that the dharnas would call for the repeal of farm laws. The party will ask the chief minister Captain Amarinder Singh to take up the issue for a repeal of the agri laws with the centre.
The 'dharnas' would demand the immediate start of a scholarship scheme for scheduled caste students.
Click here for latest updates on Twitter.
-PTC News