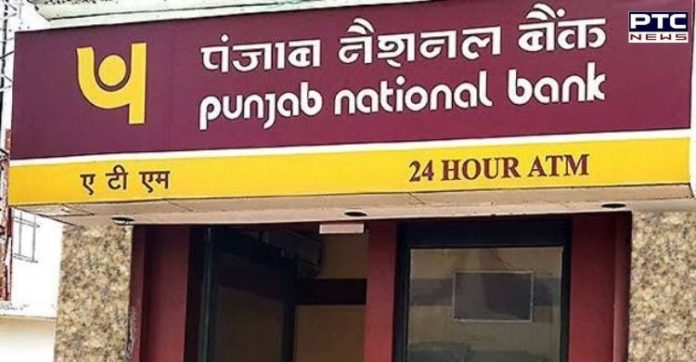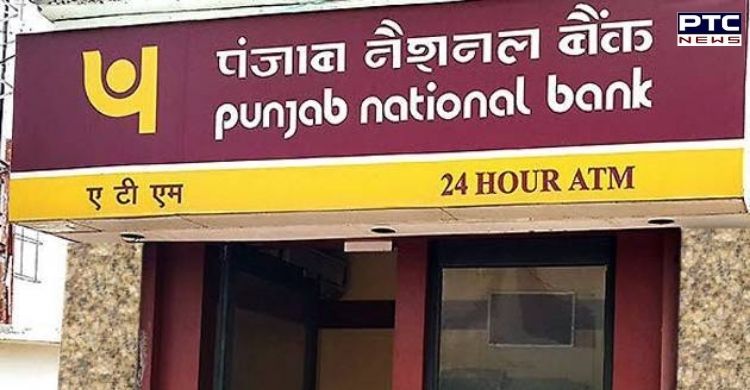 PNB new rules on cash withdrawal limit for ATM: Punjab National Bank (PNB), the country's second-largest government bank, is going to make a big change in the way of withdrawing cash from ATMs from December 1.

PNB has taken this step to protect customers from a good bank facility and Fraud ATM Transaction.
Also Read | Dharmendra and Hema Malini's daughter Ahana Deol gives birth to twin daughter
PNB new rules on cash withdrawal limit for ATM:
The bank is going to introduce a one-time password-based cash withdrawal system. This new system will start on December 1, 2020. Under this, you have to tell the OTP on the mobile number registered with the bank to withdraw cash from the ATM.
Also Read | Rahul Gandhi tweets photo of police 'beating' old farmer; BJP shares video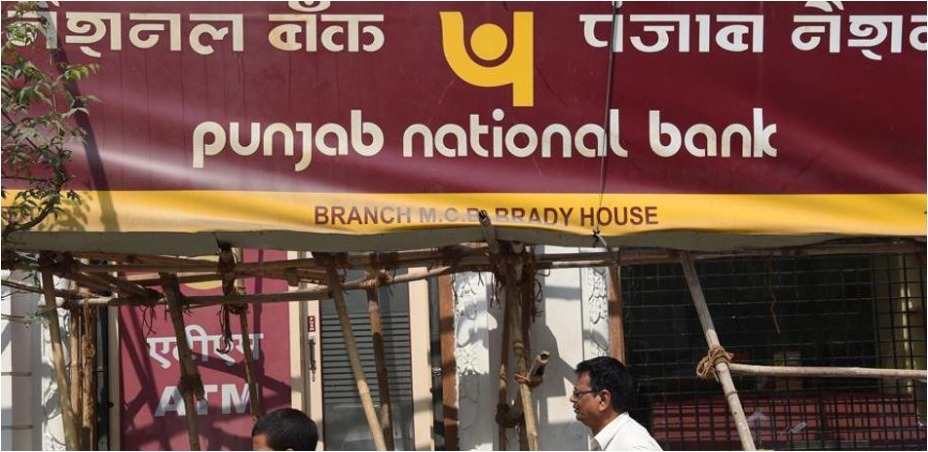 This rule will be applicable to cash transactions of more than Rs 10,000. The bank has given information about this by tweeting.
According to PNB's tweet, between 1 pm and 8 am from December 1, cash withdrawals of more than Rs 10,000 at a time from PNB 2.0 ATM will now be OTP based.

That is, PNB customers will need OTP to withdraw more than Rs 10,000 in these night hours. So customers must take their mobile phones along with them.
Know what is PNB 
When the United Bank of India and Oriental Bank of Commerce made a decision to merge with Punjab National Bank, which came into effect from April 1, 2020, the entity that came into existence after this has been named PNB 2.0.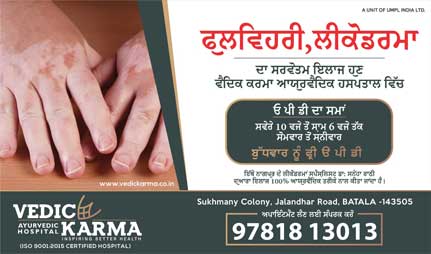 The bank's tweet and message clearly stated that OTP based cash withdrawal will be applicable only in PNB 2.0 ATM. That is, OTP based cash withdrawal facility will not be applicable to withdraw money from a PNB debit / ATM card from another bank ATM.
-PTC News