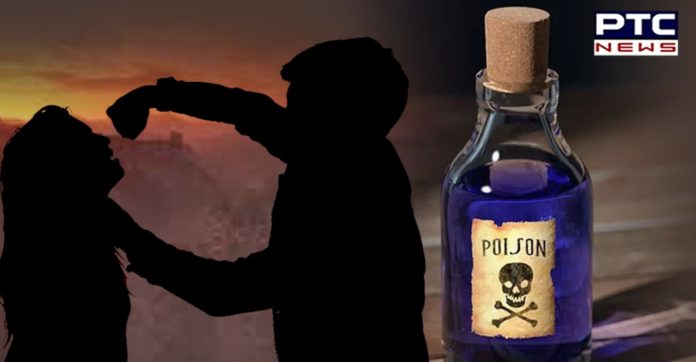 Punjab News: In a shocking incident, a man killed his children and then killed self allegedly over his wife's illicit affair in Sri Muktsar Sahib, Punjab.

The man has been identified as Naveen Kumar aka Bhola who is a resident of Jodhu Colony, Sri Muktsar Sahib. He was working as an ambulance driver. Naveen along with his children swallowed poisonous substance.
Also Read | There are 2 main reasons behind fuel price hike: Dharmendra Pradhan
According to the information, Naveen Kumar gave poisonous substance to his daughter Tania (7) and son Kabir (5).

The three of them were referred from Sri Muktsar Sahib to Ludhiana following deterioration in their health. Tania died during the treatment while Naveen, who was undergoing treatment in critical condition, died on Monday. Meanwhile, his son Kabir is still under treatment.
Also Read | Delhi Police releases photos of 20 more people in connection with Red Fort violence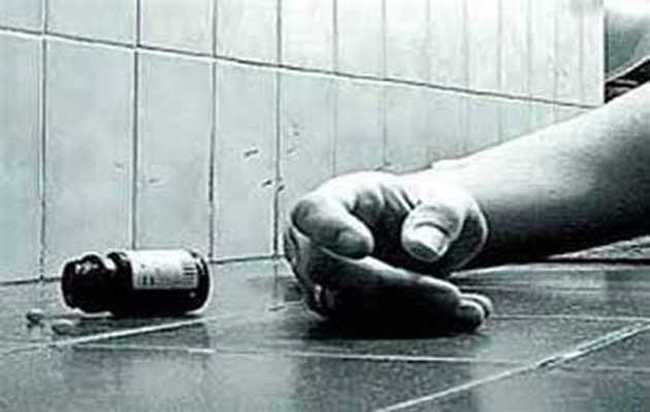 Likewise, the police has registered a case under sections 306, 511 and 506 of the Indian Penal Code against Aman Kumar, his mother Sita Rani and Bhola's wife Priyanka on the statements of Bhola's brother Munish.
In a statement, Munish said that Bhola's wife was allegedly having an illicit affair with Aman and that his parents were involved in it.
Upset over this relationship, Bhola swallowed the poisonous substance. Before swallowing the poisonous substance, Naveen made a video on his mobile in which he accused Aman and his mother Sita Rani of making an objectionable video of his wife Priyanka and then threatened to post video on the internet.
Follow PTC News for latest updates from Punjab 
-PTC News