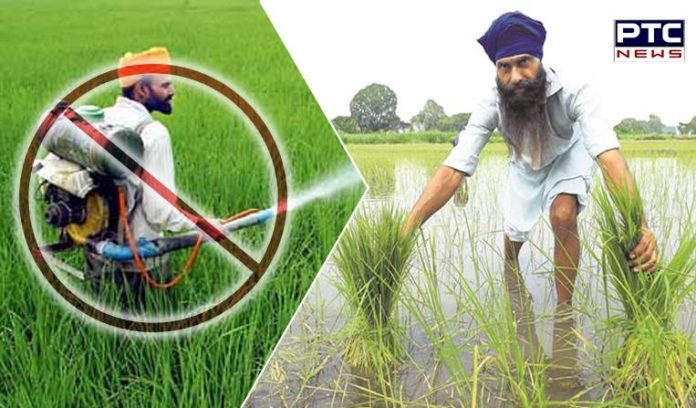 Punjab Plans To Cut Pesticides Use In Basmati Rice
Export consignments of basmati Rice from India are being rejected because of the use of Pesticides and fungicides in the production of Rice in Punjab.
The Punjab Government are now trying to teach the farmers to dissuade use of Acephate, Carbendazim, Thiamethoxam, Tricyclazole and Triazophos—chemicals responsible for higher residue level in rice.
KS Pannu, Commissioner Food and Drug Administration Punjab said, "There will be a significant decline in the use of hazardous chemicals in rice this year that cause hurdles in exports. Any adverse effect on export of rice will have an adverse effect on Rs 50,000 crore businesses in India and hit the hard economy of the state."
Punjab Agriculture University has already recommended alternatives to these pesticides and fungicides. The stricter pesticide residue norms in global markets are posing hurdles to rice from the country. "But banning these chemicals is beyond the purview of state government as they are registered with the Central Insecticides Board and Registration Committee," Pannu said.
Also Read: Alarming levels of chemicals in ground water in Malwa region, Punjab
An official of Punjab agriculture department said, "Posters are doting dealers markets across rice growing districts to aware farmers of harm caused by these chemicals."
-PTC NEWS