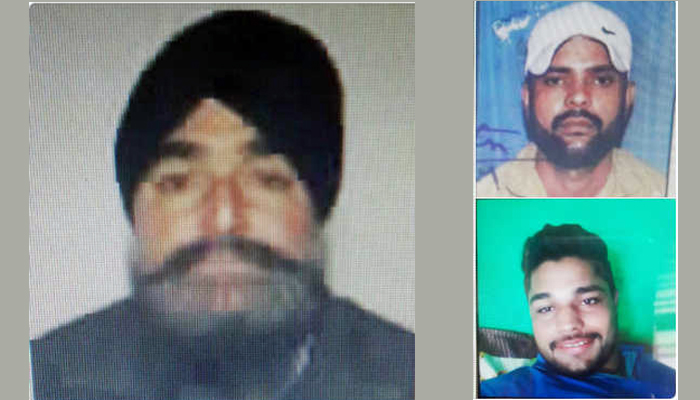 Punjab Police arrested 3 KLF militants. Punjab Police arrested three militants of the Khalistan Liberation Force from Gwalior on Thursday morning.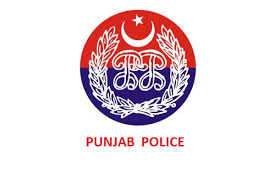 The Counter-Intelligence wing of Punjab Police, in a joint operation with the Anti-Terror Squad of Madhya Pradesh Police, arrested three 'militants' of the Khalistan Liberation Force.

The KLF militants have been identified as Balkar Singh, Balwinder Singh and Satinder Singh. As per sources, they are believed to have supplied arms to the members of a terror module lately nabbed by Punjab Police.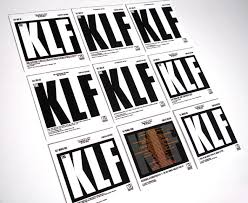 The terror module was run by Canada-based Gurpreet Cheema, the Punjab police said.
Cheema was organising terror groups in Punjab and supplying them arms through these militants, the police added.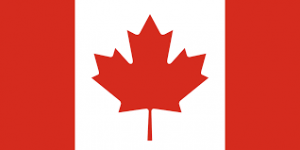 According to police, Harjap Singh, currently in the US, and Avtar Singh, who is in Italy, were allegedly instigating Sikh youths of the state to indulge in "anti-social activities".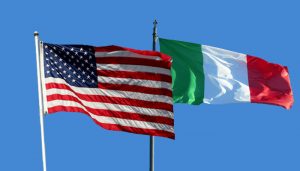 Under sections of the Unlawful Activities Prevention Act 1967 (amendment 2012) and the Arms Act, a case has been registered against all the accused in Chabbewal police station, police said.