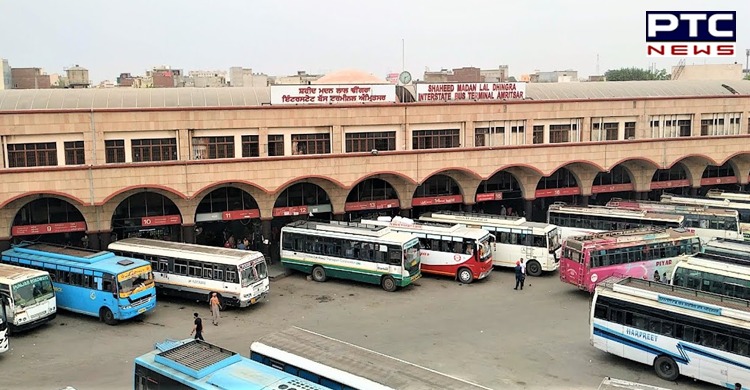 for Hours after the meeting between contractual employees of the Punjab Roadways and the Punjab Government remained inconclusive on Wednesday, the Roadways Union has announced that all bus stands in Punjab will remain closed on Thursday (September 9).

According to information, the Punjab Roadways Union has decided to close all bus stands in the state on September 9 for 2 hours, i.e. 10 am to 12 pm.
Also read | Farmers' stir: Haryana extends ban on mobile Internet, SMS services in Karnal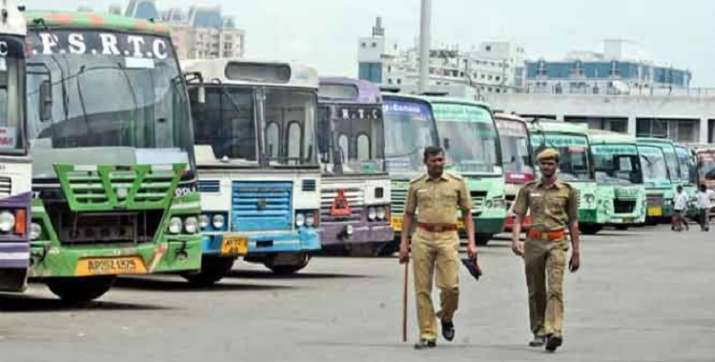 Even as the Union has decided to gherao Siswan farmhouse on September 10. The protesters will march towards the farmhouse at around 11 am.
Also read | Air India's Amritsar-Rome direct flight resumes from September 8
Earlier, the employees of the Punjab Roadways, PUNBUS, and PRTC workers had planned to gherao the Siswan farmhouse on September 7.

However, Punjab Chief Minister Captain Amarinder Singh later called them for a meeting on September 8. The meeting remained inconclusive after which the Union decided to intensify the protest.
The main demand of the Punjab Roadways' employees included the regularisation of their services.
As many as 2,000 buses have been affected across the state due to the strike by the contractual workers.
-PTC News