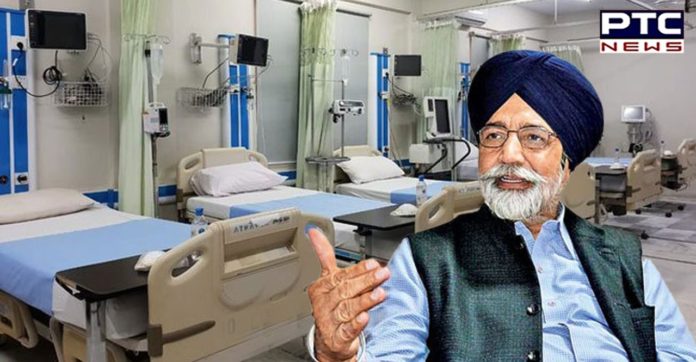 The Shiromani Akali Dal (SAD) on Tuesday asked Punjab Chief Minister Captain Amarinder Singh to recruit medical specialists needed to run new ventilators lying unused in the State on a war footing to ensure prompt availability of this life-saving facility to Covid-19 patients.

Former minister Sikander Singh Maluka said that it was heart-wrenching that even though three hundred new ventilators had been received by the State for months they were not being used for want of staff. "In some cases, they have not even been installed," he said.
Also Read | Coronavirus in India: PM Narendra Modi a 'super-spreader' of COVID-19, says IMA Vice President
Asking the State government led by Captain Amarinder Singh to get its act together, Maluka said the executive should act decisively when required.
"This is an extraordinary situation. Normal procedures should be set aside to recruit the needed staff and make all the ventilators functional as soon as possible," he said.
Also Read | Coronavirus: With 3,20,289 new recoveries, national recovery rate is 81.91 percent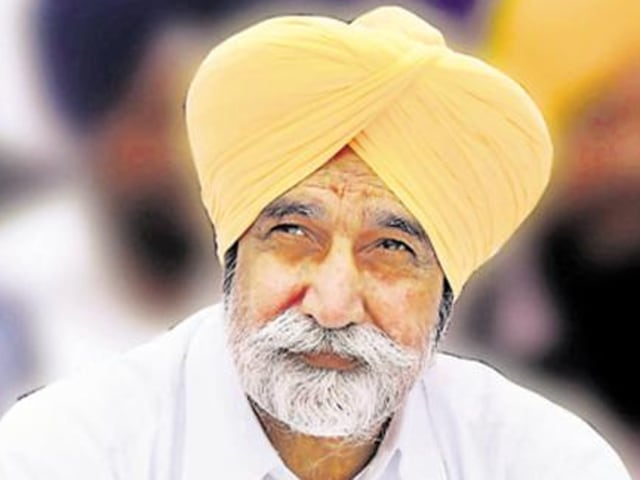 He added that while earlier there were reports of nearly 200 new ventilators not being put to use in Amritsar, a recent report had highlighted that eleven ventilators despatched to Muktsar were lying idle for want of staff.
"New ventilators despatched to several government hospitals are also lying unused", he added.
Stating that the fight against Covid was at a crucial stage, the SAD leader said any laxity now would prove very costly for the State.
"We must ensure the efficient running of all ventilators at our disposal as well as the availability of medical oxygen and life-saving drugs needed to combat Covid. Besides this more dedicated Covid-19 beds in Punjab need to be created even if by arrangement with private hospitals," the Shiromani Akali Dal leader said.
Click here to follow PTC News on Twitter
-PTC News