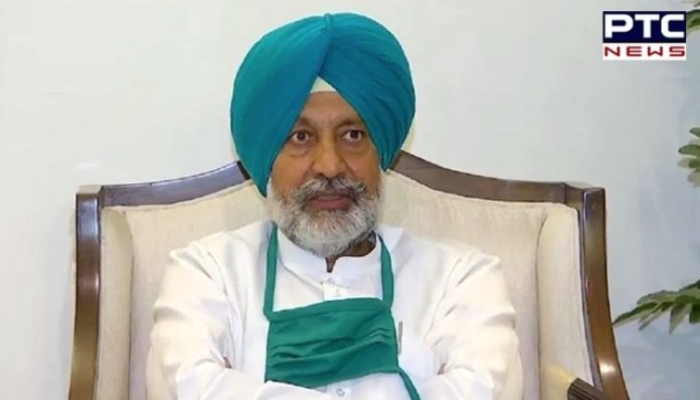 In view of the reopening of schools after the second wave of coronavirus, Punjab Health Minister Balbir Singh Sidhu on Thursday directed all the Civil Surgeons to ensure Covid-19 Surveillance in Schools as per SOPs recommended by the committee of experts.

The Health Minister said that to prevent any major outbreak of Covid-19 among children in schools, instructions have been issued to all the Civil Surgeons to prepare a micro-plan that provides data of suspected cases and Covid tests to be conducted in their respective districts.
Also Read | Tokyo Olympics: Indian men's hockey team clinch bronze, win medal after 41 years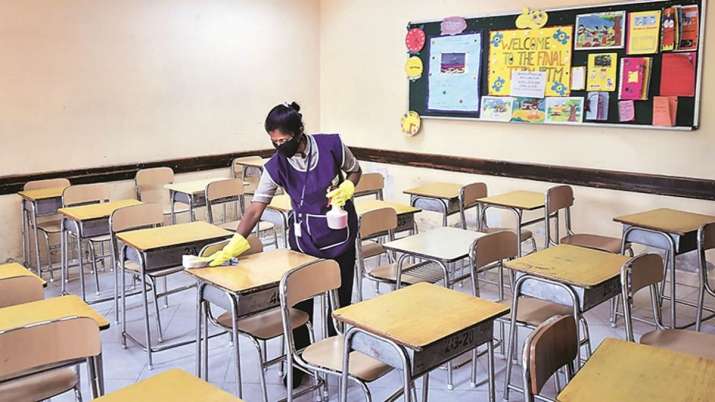 Ahead of the reopening of schools, Punjab Health Minister Balbir Singh Sidhu said that it was the responsibility of schools management to educate their teachers, staff, and students on COVID-19 prevention measures.
Also Read | Tokyo Olympics 2020: Wrestler Ravi Dahiya takes silver after losing final to ROC's Zavur Uguev
He said that schools must develop a schedule for daily cleaning and disinfection of the school environment, facilities, and frequently touched surfaces, and ensure availability of hand hygiene.

He said that schools should enforce the policy of "staying home if unwell" and also ensure students or staffs who have been in contact with a COVID-19 case to stay home for 14 days.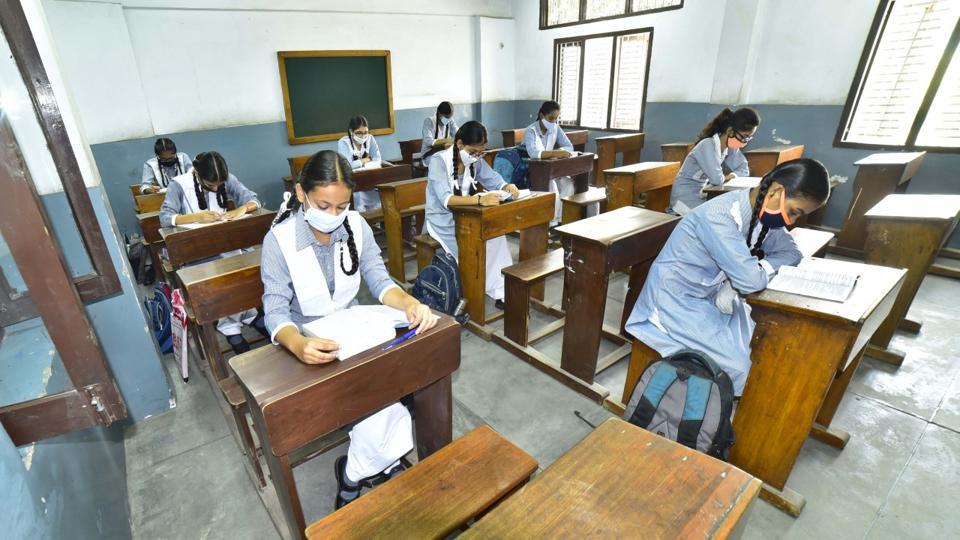 However, the physical distancing of at least 6 feet between individuals can be maintained by the spacing of desks, staging recesses, breaks, and lunch breaks; limiting the mixing of classes and of age groups; considering smaller classes or alternating attendance schedules, and ensuring good ventilation in classrooms, frequent hand and respiratory hygiene, and environmental cleaning measures should be in place to limit exposure.
Sidhu clarified that the class must be suspended and quarantined for 14 days if one coronavirus case is confirmed and the school must be suspended for 14 days if two or more than two COVID-19 cases are detected. He said that if one-third of the schools in a city or town or block is closed then all schools in that geography must be closed.
-PTC News