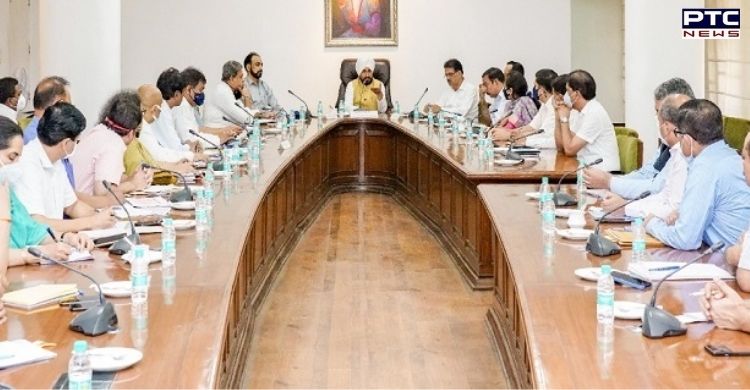 In a major development, the Punjab government on Thursday sent a panel of 10 officials to the Union Public Service Commission (UPSC) for the appointment of a regular director general of police (DGP).

As per information, the 10 names which have been sent include 1986-batch IPS officer S Chattopadhya, incumbent DGP Dinkar Gupta (1987), MK Tiwari, VK Bhawra, Parbodh Kumar, Rohit Chaudhary, IPS Sahota, Sanjeev Kalra, Parag Jain (on central deputation) and BK Uppal.
Also Read | Punjab CM asks ministers to give appointment letters to kin of farmers who died during farmers' protest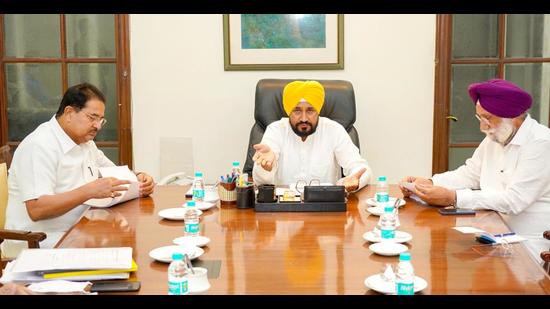 The name of Chattopadhyaya is being strongly pushed by the Punjab Congress president Navjot Singh Sidhu.
Also Read | Punjab CM urges PM to immediately withdraw letter on paddy procurement delay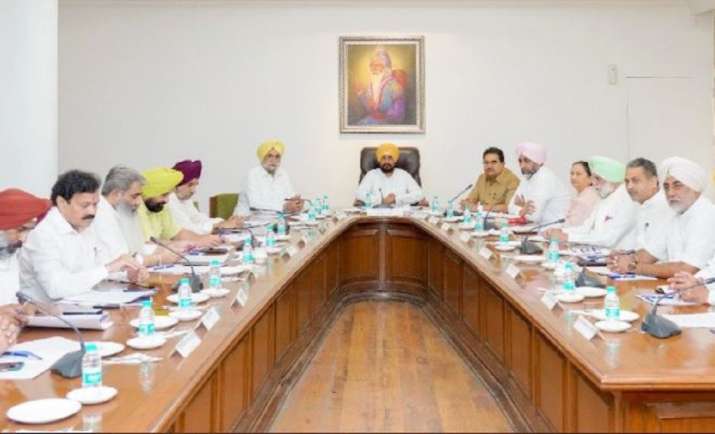 It is pertinent to mention that the Supreme Court orders mandate that name of any officer having less than six months of service can't be considered in the panel for the DGP's post.

Chattopadhaya, who is said to be a favourite of Sidhu, is set to retire on March 31, 2022, and if the names were not sent on Thursday, he would have been kept out of the race for the top post.
Likewise, Rohit Chaudhary is scheduled to retire on March 31 next year.
According to the top court order, the Punjab government will send a panel of senior officials to the UPSC with a request to appoint the new DGP.
Afterward, the UPSC returns a panel of three officials after considering their service record. Of these three, the state has to select one officer for the DGP post.
-PTC News