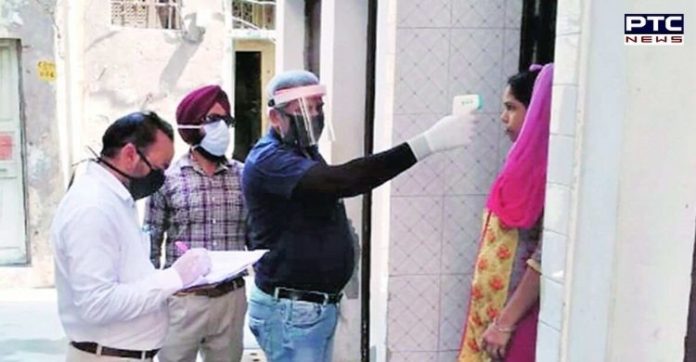 Coronavirus Punjab: Punjab Chief Minister Captain Amarinder Singh on Tuesday gave the go-ahead for the second serosurvey, to be conducted across a larger sampling area, to assess the spread of Covid-19 in Punjab.

The survey will be conducted in a random sample of 4800 persons among the general population in the 3rd week of November, while the results are expected to be released by the end of the month.
Also Read | Is Delhi witnessing third wave of Covid-19? Yes, says CM Arvind Kejriwal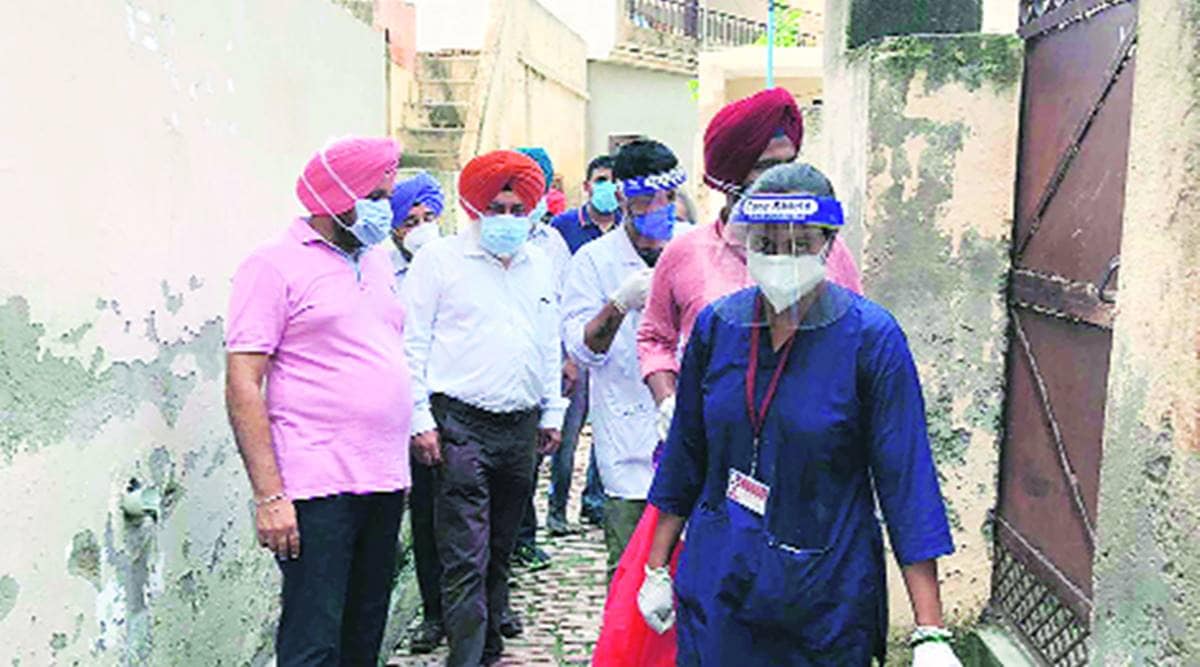 During a virtual Covid-19 review meeting in Punjab, the Chief Minister Captain Amarinder Singh agreed with health experts on the need to find the extent of spread of SARS CoV-2 outside the containment zones, in contrast with the first serosurvey that was conducted in five containment zones across five districts.
Also Read | Coronavirus Punjab Update: Punjab govt issues clarification on opening of bars in hotels, malls and multiplexes
The first survey conducted in one containment zone each in Patiala, SAS Nagar, Ludhiana, Jalandhar, Amritsar had found 27.8 percent sero prevalence.
The second survey will include a random sample of 120 clusters (60 villages and 60 urban wards) from 12 randomly selected districts, with 40 adults to be selected randomly from each cluster.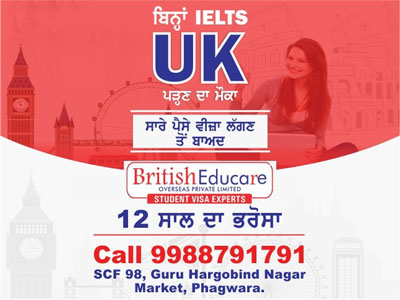 ELISA tests will be used to detect IgG antibodies in blood specimens for the survey.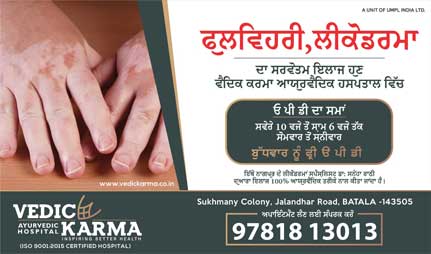 The sampling scheme & survey method has been adapted from ICMR serosurvey protocol, the meeting was informed.
-PTC News