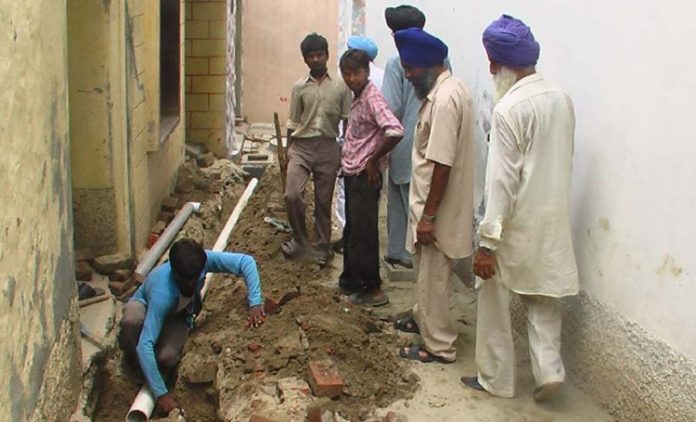 Punjab: US based NRI donates funds for water tank construction in village school
US-based NRI donated funds for the infrastructure development of Government Girls Senior Secondary School on Tuesday in Daulatpur. US-based NRIs Karnail Singh Pooni and his wife Jasvir Kaur Pooni have donated a sum of Rs 30,000 for the construction of the water tank. Principal Sunita Rani told the media sources that the school has been working hard to get community support from NRI and local philanthropist for better infrastructure facilities in the school.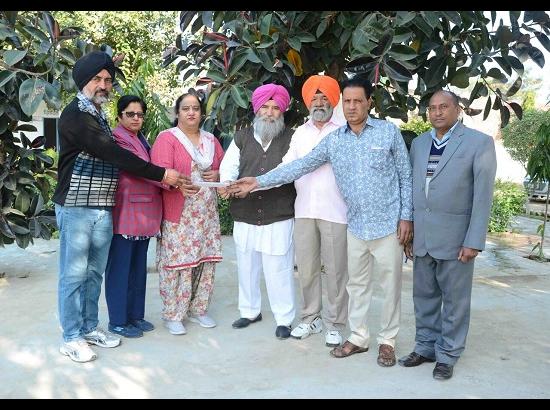 Also Read: NRI man died while on way to his home in Gurdaspur
According to media sources, the village residents have been helping the village school a lot. They have not only extending their cooperation but have been able to get donations from the NRIs. The prominent persons of the village, Sheesh Singh Garcha, Jaswinder Singh and Surinder Sharma, visited the school to personally hand over the amount to the school. Urmila Saharan, Surjit Singh and Naresh Kumar were also present.
Also Read: Akali Dal: Discrepancies In Bardha Bhioura Village, Ropar Voter's List
The efforts of Principal of the school, Sunita Rani, have started bringing in donations to be used for the betterment of the school.
-PTC NEWS