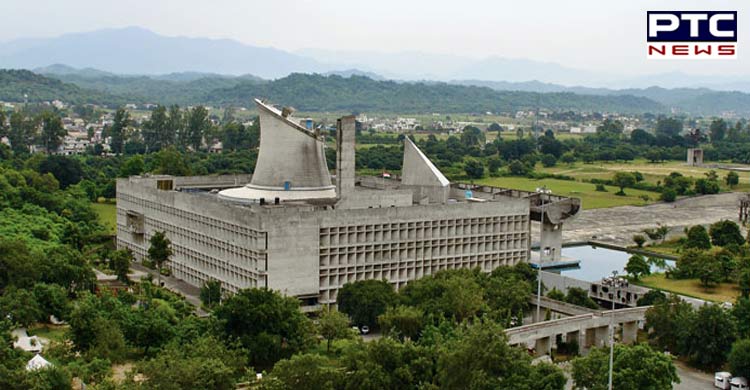 Punjab Vidhan Sabha met for another one-day session on Tuesday to observe the 70th Constitution Day commemorating the adoption of the Constitution of India. Punjab chief minister Captain Amarinder Singh reportedly cut his Europe trip short to attend the session.
On November 26, 1949, the Constituent Assembly of India adopted the Constitution of India, which came into effect on January 26, 1950, which is observed as Republic Day. On November 19, 2015, the Central Government declared November 26 as 'Constitution Day', by a gazette notification.
A special one-day session was convened on the occasion of Guru Nanak Dev Ji's 550th birth anniversary on November 12, which was extended by another day.
https://www.ptcnews.tv/maharashtra-politics-ajit-pawar-resigns-before-floor-test/
Meanwhile, Shiromani Akali Dal (SAD), on Monday demanded a debate over why our Constitution was not being implemented in letter and spirit by the Congress-led Punjab government during the special session to mark Constitution Day. SAD called upon all parties to introspect on this failure.
Senior SAD leader Bikram Singh Majithia said such a debate would be a fitting homage to the architects of our Constitution. Shiromani Akali Dal is likely to raise the issue of the law-and-order situation in Punjab during the session.
-PTC News