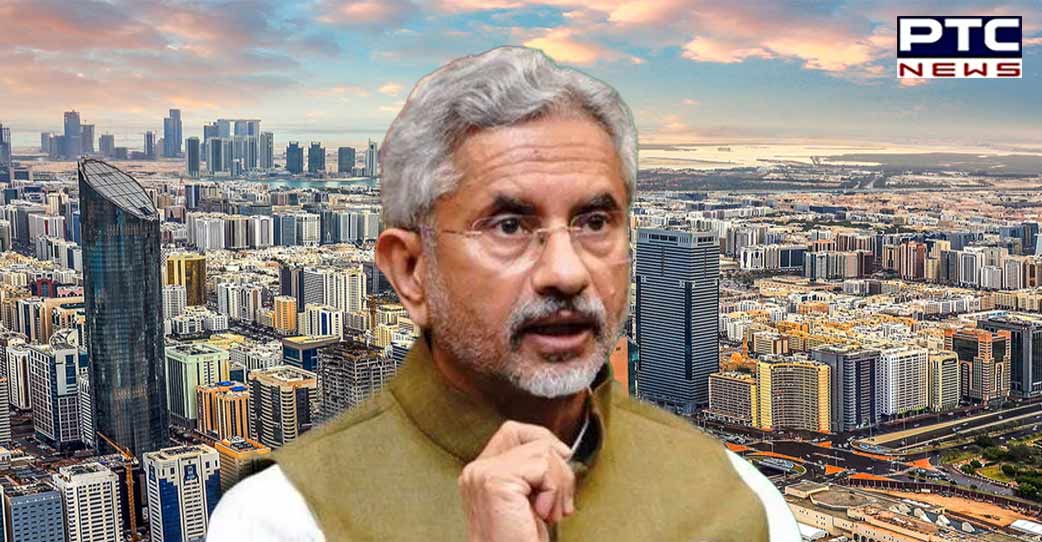 Chandigarh, October 25: At least 100 Punjabi migrants stranded in Abu Dhabi have sought help from the Centre.

The Punjab residents, according to the information received, worked in a private company in Abu Dhabi. They were fired from their jobs, but their passports were not returned. As a result, they are unable to return to India.
Dilbagh Singh, a social activist, has written a letter to External Affairs Minister S Jaishankar, seeking assistance for Punjabi youth stranded in the UAE.
The External Affairs Minister has now directed the Indian Embassy in Abu Dhabi to raise this issue with the Emirates' authorities. Singh stated that the majority of the employees had applied online to return to India but were unable to do so due to a lack of passports. Their parents are ready to pay for the plane ticket, but the company is refusing to return the passports.
Also Read | CCI slaps Rs 936.44 crore penalty on Google over Play Store policies
-PTC News