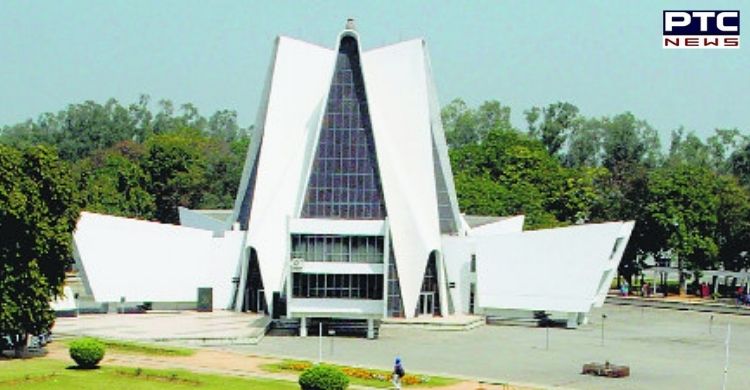 Fund embezzlement case: A month after the Patiala police filed an FIR against seven persons, including a Punjabi University employee, for embezzlement of UGC scholarship grants, the university has taken action against 10 more employees for their involvement in the scam.

Punjabi University has come across fraudulent transactions worth Rs 40 lakh. In such transactions, money was fraudulently transferred from the university accounts to that of the employees.
Also Read | Punjab CM relaxes in his palace while farmers are dying on roads of Delhi: Harsimrat Kaur Badal
As per university officials, seven officials have been suspended and charge-sheeted. The services of the other three contractual employees have been terminated.
Also Read | Punjab to set up 24,689 polling booths for Assembly elections 2022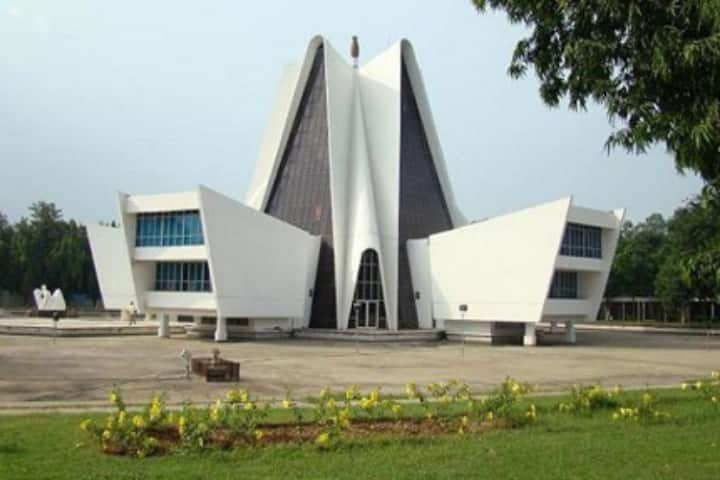 Earlier in June, the university had scrutinized its records after a number of fake bills of UGC scholarship grants amounting to Rs 7 lakh were forwarded to the Vice-Chancellor.

In a report submitted to the police, the university stated that fake bills were generated in the name of former university students.
In August, a case was registered against senior assistant Nishu Chaudhary, former peon Jatinder Singh, Akashdeep Singh, Sonu Kumar, Harpreet Singh, Vinay, and Nisha Sharma in Punjabi University's fund embezzlement case.
-PTC News