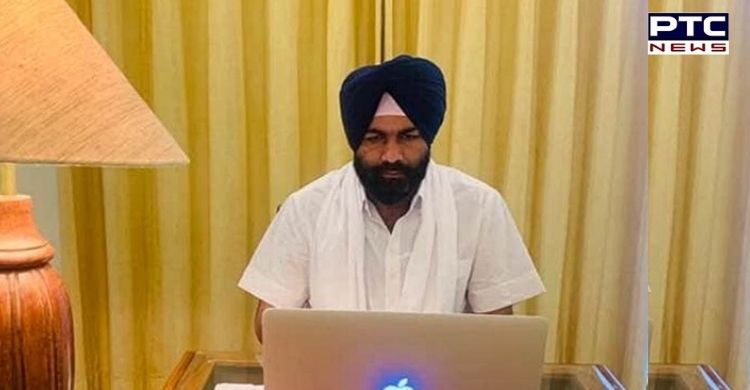 Thousands of Punjabis in Italy, who are in the process of receiving citizenship following an amnesty scheme announced by the Italian government, thanked union food processing industries minister Harsimrat Kaur Badal for intervening with the Indian government and ensuring the release of essential papers to them to enable them to get regularized in Italy.

The youth, who thanked Harsimrat Badal through their representatives at a function in Verona under the aegis of the SAD NRI wing, held a video conference with Youth Akali Dal (YAD) president Parambans Singh Romana to convey their gratitude.

SAD NRI wing president Jagwant Singh while participating in the video conference said though the Italian government had announced a general amnesty after thirteen years most Punjabis living in Italy could not avail of it as they did not have the requisite Indian passport. He said the passport of most youth had been misplaced or destroyed by agents as they had entered Italy illegally.
He said Harsimrat Badal helped to circumvent this problem by taking up the issue with External Affairs minister Dr S Jaishankar. Jagwant Singh and party NRI wing general secretary Jagjit Singh said following this the Indian consulate in Italy set up help desks in league with SAD volunteers and required papers were given to Punjabis to enable them to get regularized. "We express our gratitude to Mrs Badal for this intervention", the leaders and youth added.
Also Read | Here's what Punjab and Haryana High Court has to say on school fee case
While interacting with YAD President Parambans Romana, the youth said the erstwhile SAD-BJP government was known for development which they said had unfortunately come to a standstill under the Congress regime. The youth said youngsters were the most affected as they felt they did not have any future in India under the present Congress dispensation.
-PTC News