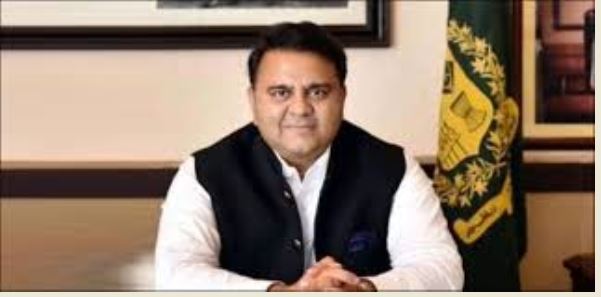 While India has clearly defined the farmers protest in India as an "internal matter", Pakistan has once again poked its nose. The Federal Minister for Science and Technology Government of Pakistan, Fawad Chaudhry, tried to exploit the farmers' protest in India over the farm laws 2020.

Fawad Chaudhry took to Twitter and said that Punjabis are suffering across the world because of the situation in India.
Also Read | 'Tractor to Twitter': Farmer protest gets online push from Punjabis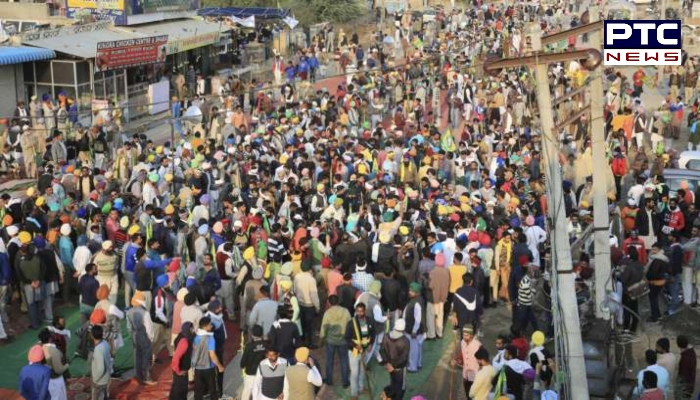 "Punjabis all over the world are in pain on what's happening in India, since Maharaja Ranjeet Singh death Punjabis are under siege one way or other. Punjabis paid the price of independence by their blood, Punjabis are a victim of their own follies," Pakistan Minister Fawad Chaudhry tweeted on ongoing farmers protest in India.
Also Read | No repealing of farm laws 2020: Harjit Grewal
Earlier on Thursday, Pakistan Prime Minister Imran Khan said that it was "undermining democracies in the region".

"Pakistan has consistently drawn the attention of international community to India's subversive activities to undermine democracies in the region, and export/fund extremism through structures of a fake news organisation and "think tanks". Recently Government of Pakistan provided the dossier to UN of India's state terrorism in Pakistan," he tweeted.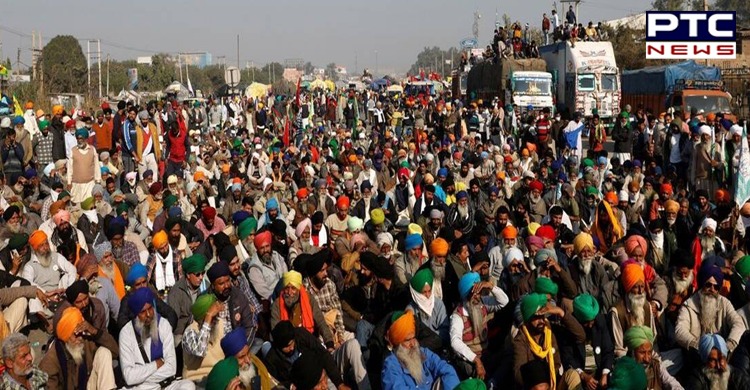 Farmers protest in India
Meanwhile, the farmers protesting at Delhi borders demanding to repeal the farm laws 2020. The farmers are holding a one-day hunger strike on Monday.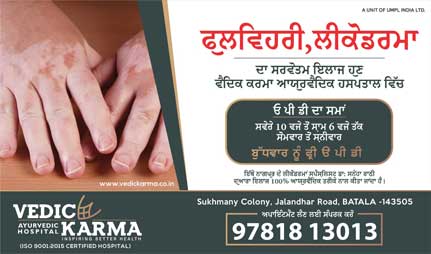 Farmers will also stage sit-in protests against farm laws 2020 at district headquarters across the nation and submit a written memorandum to Prime Minister Narendra Modi.
-PTC News