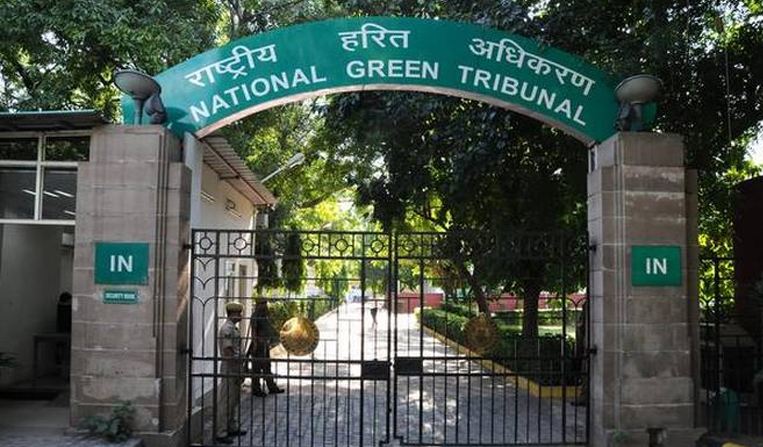 Punjab's Infected Water Case: NGT Constitutes A 5-Member Committee
For the contaminated waters of rivers of Punjab, NGT A 5-member committee has been formed. According to the information, a 5-member committee will submit its report within 3 weeks.
Environmentalists Sant Baba Balvir Singh Seechewal, Central Pollution Control Board, Punjab Pollution Control Board are also a part of this committee.
The next hearing, in this case, is November 14.
Punjab has the highest rate of groundwater exploitation and had on average withdrawn 28.2 million acre-feet (MAF) water yearly during 2008-2013. However, the yearly average replenishment of water was only 18.9 MAF.
In the year 2014, a man from Rajasthan files a petition against Punjab waters in which he has pointed cancer due to water from Punjab to Rajasthan.
-PTC NEWS