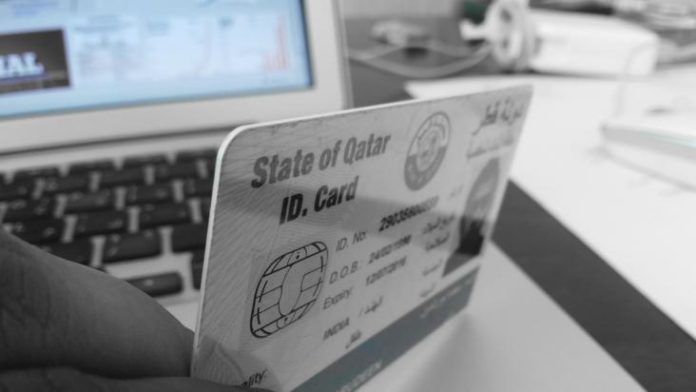 Qatar Offers Permanent Resident Visa and Citizenship Benefits To Expats
Qatar offered permanent residency to qualified expats. They are offering citizenship benefits to Expats. The permanent residency will give the expats the right to a lavish welfare system and will give them benefits that were only reserved for Qatari citizens, who make up just 10 per cent of the nation's population.
The expats who are awarded with a Qatari permanent residency would now also be able to open their own businesses without the need for a Qatari sponsor or a kafeel.
They would also be allowed to take part in national economic and industrial projects.
Well, Qatar country has certain conditions and requirement in order to be eligible for Qatari permanent residency.  The candidate needs to have an adequate command of Arabic, proof of income and a clean criminal record. In Case of Non-Qatari residents who were born in the country must have lived in there for a minimum of 10 years, while expats who were not born in Qatar need to have lived there 20 years.
There are many foreign workers are involved in the construction of 2022 World Cup stadiums. In the recent announcement, all these foreign workers will be permitted to leave the country without exit visas from their employers.
This is a move seen as the first step by the Qatari government to end the contentious kafala system, under which 1.5 million construction workers face being confined in the country because their bosses won't give them the required documents to leave the country.
Looking at this recent announcement, the Qatar government announced the permanent residency to the expats.
Also Read: Highly-skilled Indian professionals protest unfair visa norms in UK
Arguably, there are over 20 million migrants largely from South Asia, working across the Middle East under the kafala system in both construction and domestic labour.
-PTC NEWS