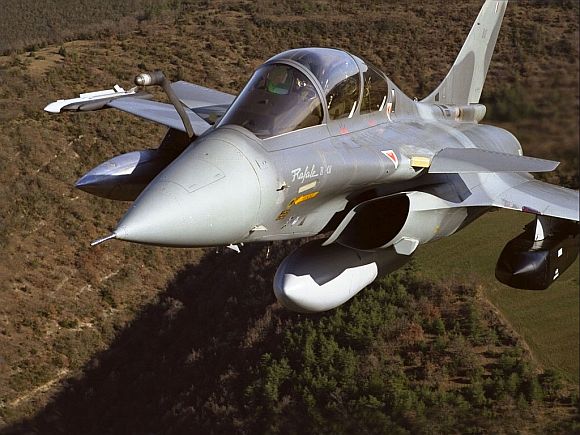 The government Wednesday hit back at the Opposition for raising "doubts" over the Rafale deal and reiterated that it was better in many aspects than the one "notionally negotiated" by the Congress regime, which could not conclude it in 10 years.
The deal was better in aspects such as capability, price and equipment, it said in a statement.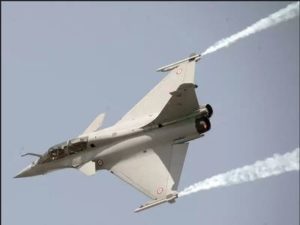 "It is also stressed once again that the procurement of 36 Rafale aircraft through an Inter-Governmental Agreement (IGA) with France to meet the urgent need of the IAF is strictly in accordance with the Defence Procurement Procedure in all aspects...," it said.
"As doubts are sought to be created about the 2016 contract for 36 aircraft, it is once again strongly reiterated that the deal secured by the government is better in terms of capability, price, equipment, delivery, maintenance, training, etc., than that notionally negotiated by the then government in a process it could not conclude in ten years," the statement added.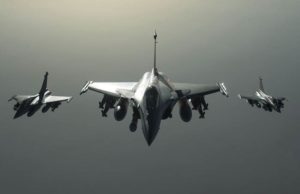 The present government had completed the negotiations in just about one year, it said.
"The demand that the Government disclose the details and value of the contract for the Rafale aircraft contracted in 2016 is unrealistic," the statement said.
The government's strong reaction came a day after Congress president Rahul Gandhi launched an attack on the Modi government, alleging that the deal was a "scam" given that the government was not sharing the price of the aircraft. PTI