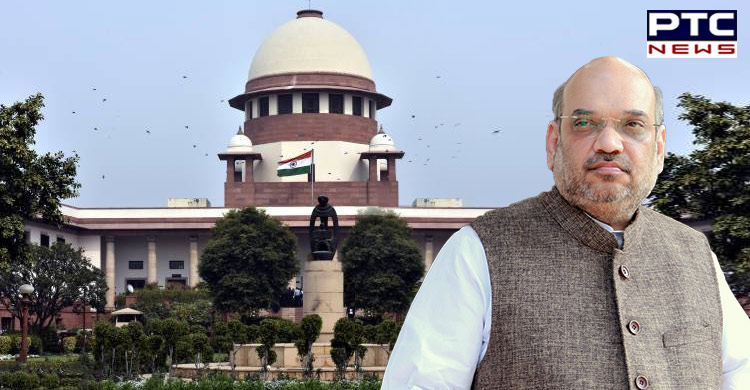 The Supreme Court, on Thursday, dismissed Rafale review petitions upholding the 36 Rafale jets' deal. Reacting to the verdict, Union Home Minister Amit Shah said, "SC's decision to dismiss the review petition on Rafale is a befitting reply to those leaders and parties who rely on malicious and baseless campaigns. Today's decision, yet again, reaffirms Modi Sarkar's credentials as a government which is transparent and corruption free."
Shah also demanded a public apology from the Congress. "Now, it has been proved that disruption of Parliament over Rafale was a sham. The time could have been better utilised for welfare of people. After today's rebuke from SC, Congress and its leader, for whom politics is above national interest, must apologise to the nation."
https://www.ptcnews.tv/rafale-verdict-supreme-court-dismisses-review-petitions-against-its-december-14-2018-judgement/
Meanwhile, Union Law Minister Ravi Shankar Prasad said, "Earlier, he (Rahul Gandhi) created a furore saying that Modi ji gave the deal to Reliance, then Dassault said that decision is taken by them, not Indian Government. His next lie was former French President Francois Hollande has called PM a thief, which Hollande denied."
Ravi Shankar Prasad said, "Rahul Gandhi lied in Parliament that French president Emmanuel Macron told him that the deal can be disclosed. Rahul Gandhi not only used Reliance and Dassault in his lies but also the current and former presidents of France."
-PTC News