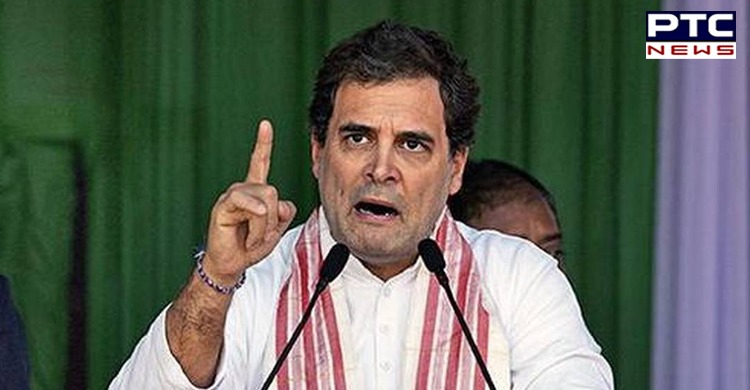 Congress leader Rahul Gandhi on Friday said that if coronavirus continues to spread at the current pace then there will be more than 20 lakh cases by August 10. Therefore, he urged the government to take some necessary steps to prevent the spread of coronavirus.

Rahul Gandhi has been questioning the government's handling of the pandemic and the center's claims on the fight against coronavirus.

"10,00,000-mark has been crossed. If coronavirus spreads at the current pace, there will be more than 20,00,000 cases by August 10. The government needs to take concrete steps to contain the spread of the pandemic," the former Congress president said in a tweet in Hindi.
https://twitter.com/RahulGandhi/status/1283932783849562113?s=20
The statement was attached with his Tuesday's tweet in which he had predicted that the total number of coronavirus cases in the country will cross the 10 lakh-mark this week.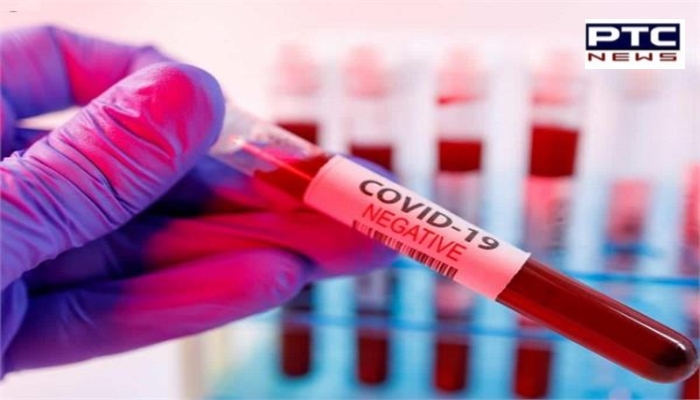 The total number of coronavirus cases in India has increased to 10,03,832 out of which 3,42,473 are active cases, 6,35,757 have been cured and discharged while 25,602 COVID patients have succumbed to the pandemic.
Also Read | Congress demands FIR against Union minister Gajendra Shekhawat, accuses him of conspiring to topple Rajasthan govt
Currently, India is on the third spot in the global coronavirus tally after the US and Brazil.
-PTC News