Rahul Gandhi in Wayanad: Congress leader Rahul Gandhi on Monday carried out tractor rally from Thrikkaipatta to Muttil in Wayanad district. Even as he raised the issue of farm laws 2020.

While addressing the gathering in Muttil, Wayanad, Rahul Gandhi said that "Entire world can see the difficulty faced by Indian farmers but the Government in Delhi was unable to understand the pain of the farmers."
Also Read | There are 2 main reasons behind fuel price hike: Dharmendra Pradhan
"We have pop stars who are commenting on the situation of the farmers, but the Indian Government was not interested," said Rahul Gandhi in Wayanad after tractor rally.

He further said that the government was not going to take back farm laws 2020 unless they're forced and there's a reason for it.
Also Read | Delhi Police releases photos of 20 more people in connection with Red Fort violence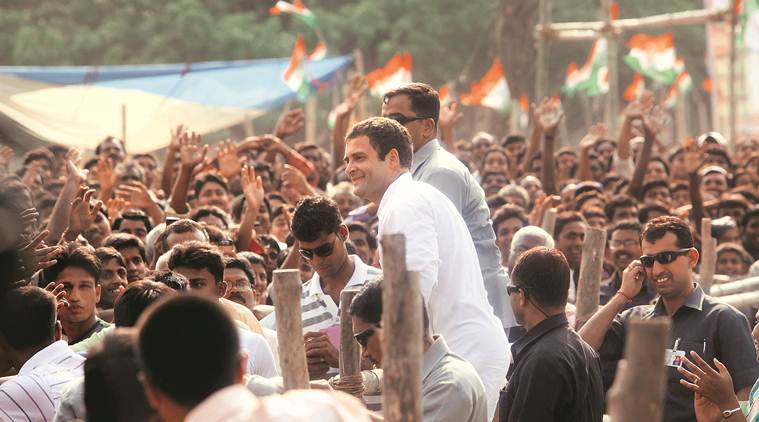 The reason was that these farm laws 2020 were designed to destroy the agricultural system in India and give the entire business to 2-3 of Mr. Narendra Modi's friends, Rahul Gandhi said.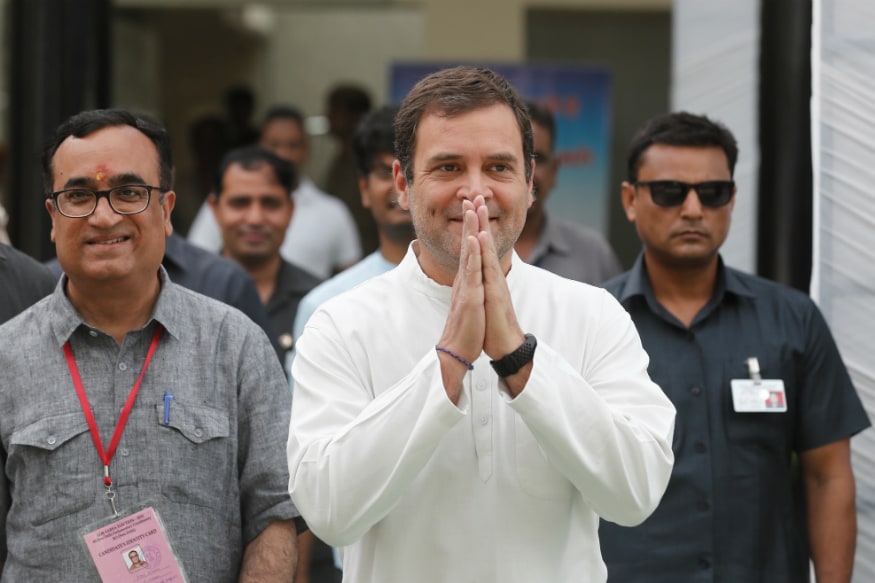 Agriculture is the only business that belongs to Bharat Mata, he said, adding that "Every other business belongs to somebody or the other." "A few people want to own this business and these 3 laws are designed to allow 2-3 people to own and control Indian agriculture," he said.
Earlier in the day, Rahul Gandhi said that "when Narendra Modi became Prime Minister, he ridiculed Mahatma Gandhi National Rural Employment Guarantee Act saying it was an insult to Indians but the same man was forced during COVID-19 to increase money given under MGNREGA and accepted that it played as a saviour."
-PTC News