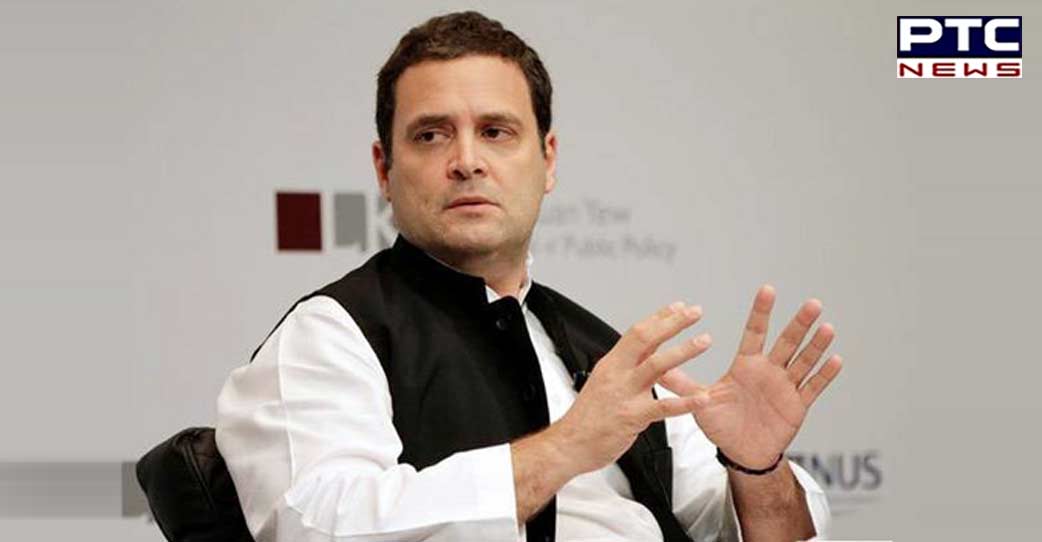 New Delhi, August 4: A day after the Enforcement Directorate sealed the Young Indian office at the Herald House building, Congress MP Rahul Gandhi on Thursday termed the move as an "intimidation attempt."

Congress leader Rahul Gandhi said he was not scared of the BJP ruling and Narendra Modi's suppressive government.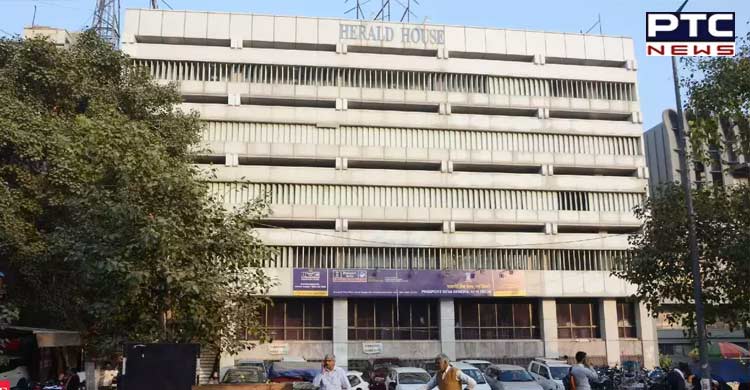 Also Read: Veteran actor Mithilesh Chaturvedi passes away
While addressing the media, Congress MP Rahul Gandhi said, "You are talking about National Herald, it's an intimidation attempt. They think they will be able to silence us with a little pressure...We won't be intimidated. We are not scared of Narendra Modi. They can do whatever they want..."
Taking to his Twitter handle, Rahul Gandhi tweeted, "We are not afraid of Narendra Modi. Do whatever they want to do - it won't make any difference. I will continue to do the work of protecting the country, protecting democracy and maintaining brotherhood in the country. We are not afraid."
The Enforcement Directorate (ED) sealed the Young Indian office at the National Herald House building on Wednesday and ordered that the premises would not be opened without prior permission from the agency.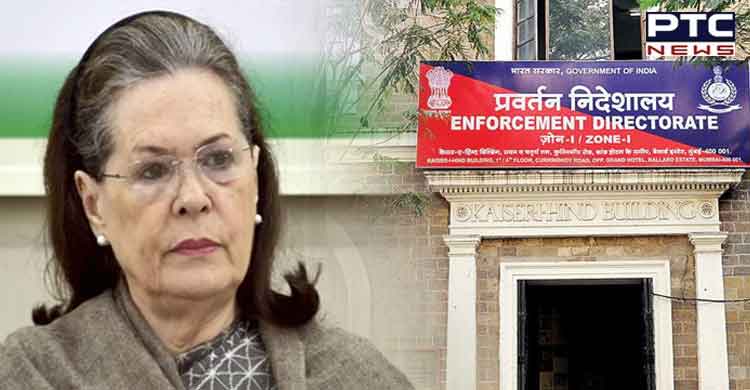 Earlier, the ED raided 12 locations in National Herald and money laundering case. Top Congress leaders Sonia Gandhi and Rahul Gandhi are accused of violating norms.
Congress leader Jairam Ramesh stated, "Delhi Police blocking the road to AICC Headquarters has become a norm rather than an exception! Why have they just done so is mysterious...."
Meanwhile, the ED raided several locations and offices of National Herald in New Delhi, Mumbai, Kolkata and Lucknow among 12 multiple locations.
Earlier in June, the ED had questioned Rahul Gandhi for five days in the National Herald case.
On June 1, the ED had summoned Sonia Gandhi to appear before its investigators on June 8 in the case for the first time in connection with a money laundering case involving the National Herald.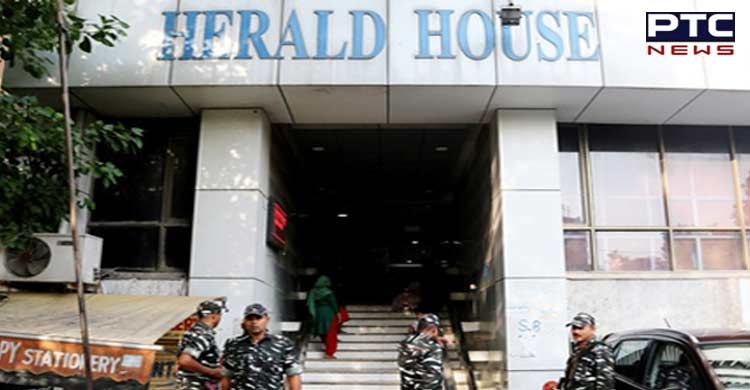 Also Read: Don't resort to aggressive raids, Punjab CM Bhagwant Mann tells MLAs
The agency had issued similar summons to Sonia Gandhi investigators on June 8 and then on June 21. Sonia Gandhi could not appear for questioning after testing positive and being hospitalised for Covid-19.
-PTC News with ANI inputs