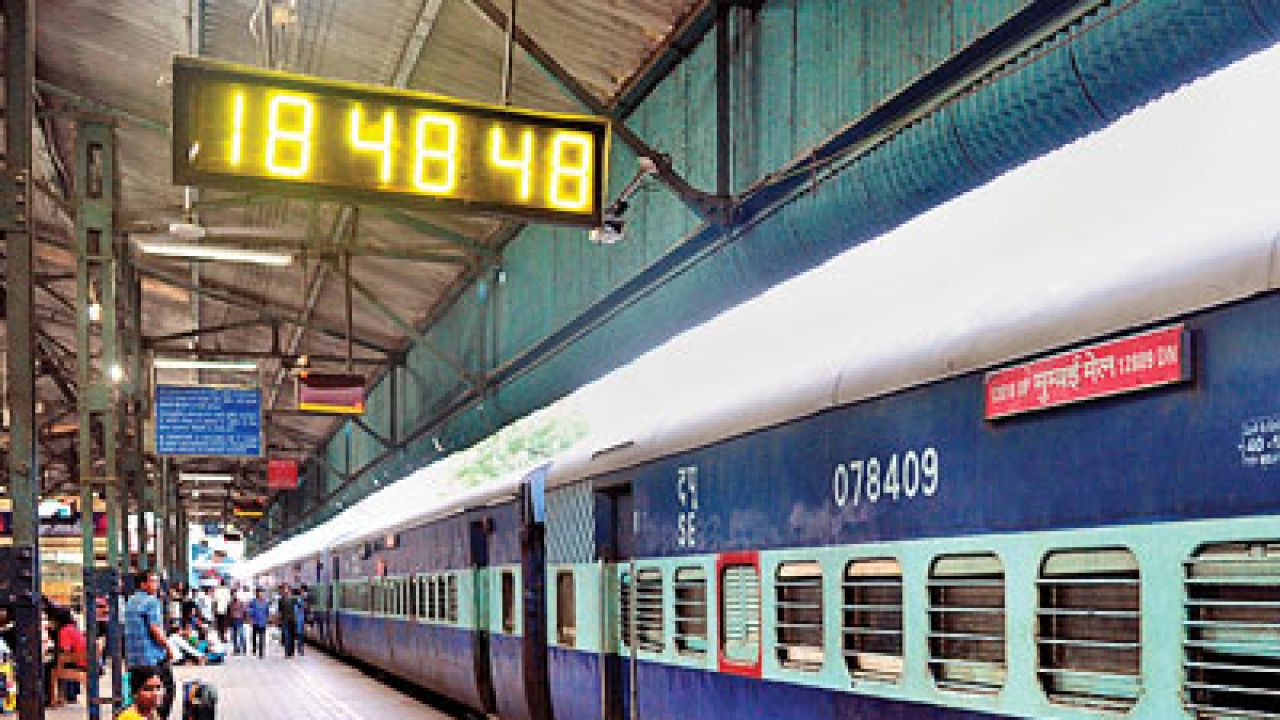 A top railway workers' union official, who also represents central government employees, today wrote to Union ministers Arun Jaitley and Piyush Goyal expressing disappointment over the 2018-19 Budget.
The letters to the finance and the railway ministers by Shiv Gopal Mishra, General Secretary, All India Railwaymen's Federation, states the workers were "aggrieved" because "none of the budget announcements addressed their welfare" issue.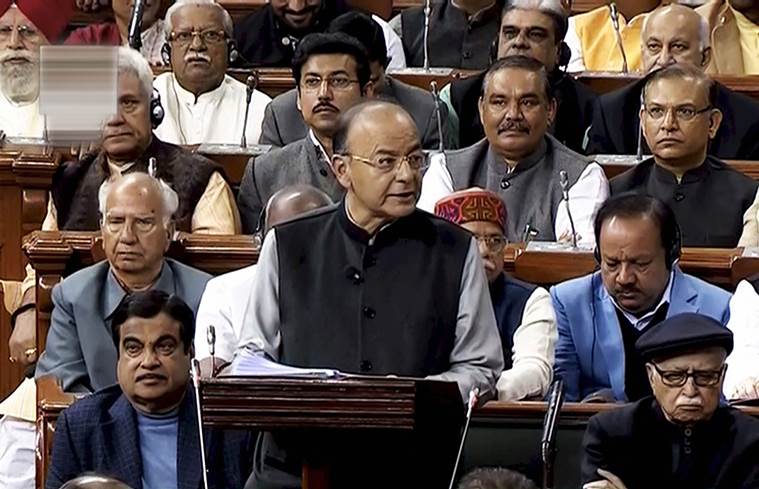 Mishra is also the Secretary of the Joint Consultative Machinary for central government employees.
In both the letters, the union has complained the Rs 40,000 standard deduction introduced in the Budget for government employees will not benefit them because of enhancement in the education cess by one per cent.
"Moreover, exemption already available for transport and medical reimbursement has been done away with by this announcement in the Budget.
"All this has created an atmosphere of depression in the minds of the hard-working railwaymen," the letters said.
In the letter to Goyal, the union has said the issue of long-pending demands of improvement in minimum wages has not been addressed.
The union has demanded the enhancement of exemption from income tax to minimum Rs 4 lakh.
"I hope, you will kindly intervene at this juncture and pursue the finance minister and prime minister to give some relief to the salaried class of this country by enhancing Income Tax Slabs and resolving their long-pending demands," Mishra has said in his letter to Goyal. PTI