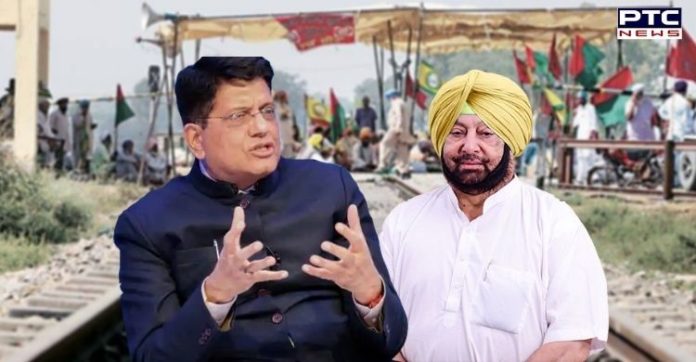 Union Railways Minister Piyush Goyal on Monday asked Punjab Chief Minister Captain Amarinder Singh to ensure the complete resumption of railway services including goods trains in Punjab.

In a letter to Captain Amarinder Singh, Piyush Goyal asked to ensure complete resumption of railway services in Punjab. "Ensure full security, clear track of agitators and guarantee security for free run for all trains to and through Punjab," he wrote.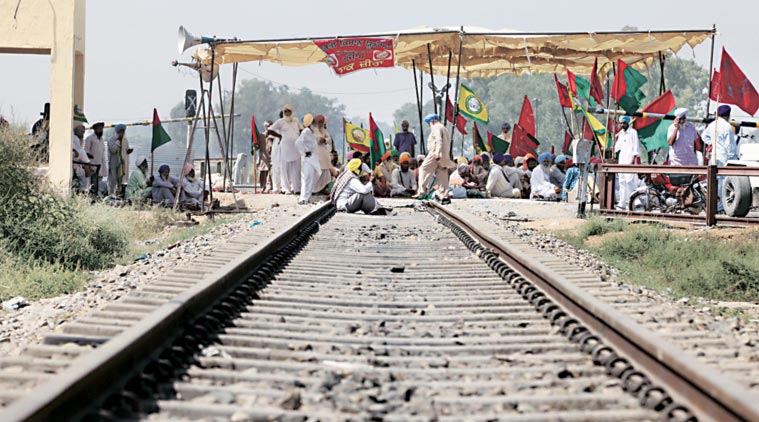 The development comes after Captain Amarinder Singh sought the personal intervention of Piyush Goyal for the immediate restoration of movement of goods trains in Punjab.
Also Read | Punjab orders resumption of normal OPD service, warns of second COVID-19 wave
The movement remained suspended in and through the state even after the farmers' decision to partially lift their blockade amid Rail Roko agitation, part of farmers protest.
The Chief Minister had said that the decision of the Railways to discontinue the movement for goods trains in Punjab can further provoke the agitated farmers protesting against the Centre's farm laws 2020.
Also Read | Ministry of Railways announces 39 new special trains [Check List]
"Not only Punjab will face serious disruption in economic activities and shortage of essential supplies, but Union Territories of Jammu and Kashmir and Leh and Ladakh will also face serious economic crisis," Captain told Piyush Goyal in a letter.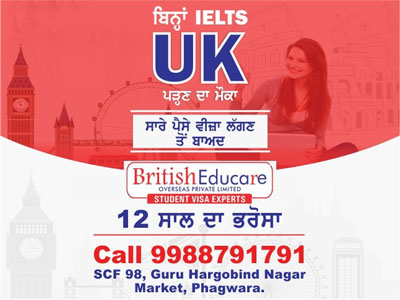 Meanwhile, Shiromani Akali Dal (SAD) President Sukhbir Singh Badal had said: "GoI must immediately resume normal goods train services in Punjab. The decision to further extend ban on goods trains in the state will devastate business, trade, industry & agriculture & shatter its already staggering economy, causing unspeakable sufferings to common people."
-PTC News