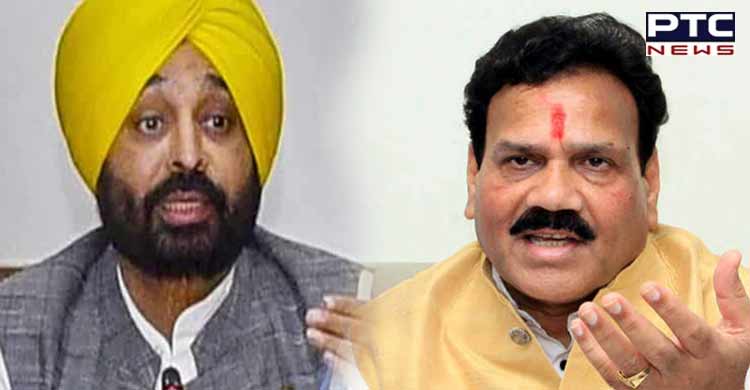 Amritsar, September 15: BJP leader Raj Kumar Verka slammed Punjab Chief Minister Bhagwant Mann over his visit to Germany.

The BJP leader blasted Bhagwant Mann, claiming that the Punjab chief minister has gone to Germany for a picnic.
He also added that Bhagwant Mann released a statement from Germany stating that BMW will establish an auto parts plant in Punjab. BMW, on the other hand, has stated that it has no such plans.
Taking a swipe at Chief Minister, Verka said that Bhagwant Mann is blatantly lying.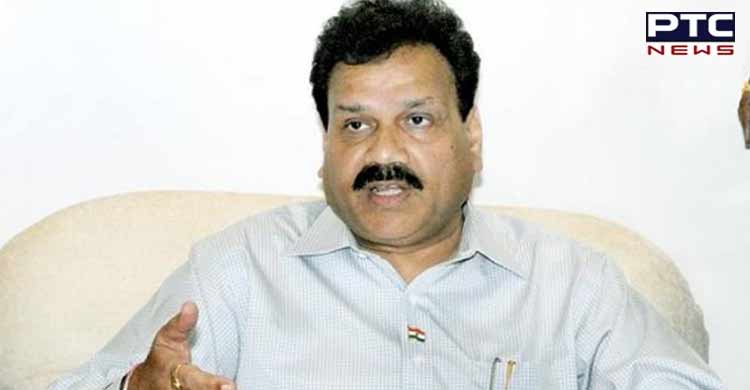 He went on to say, "It is a shame that people in the country and abroad have lost faith in the Aam Aadmi Party." Verka said that the Aam Aadmi Party is scamming the people of Punjab.
The BJP leader went on to claim that the country is disappointed that a state's Chief Minister, Bhagwant Mann, travels overseas and makes false statements.
Also Read | Phagwara SDM Satwant Singh resigns, SDM Kapurthala gets additional charge
-PTC News