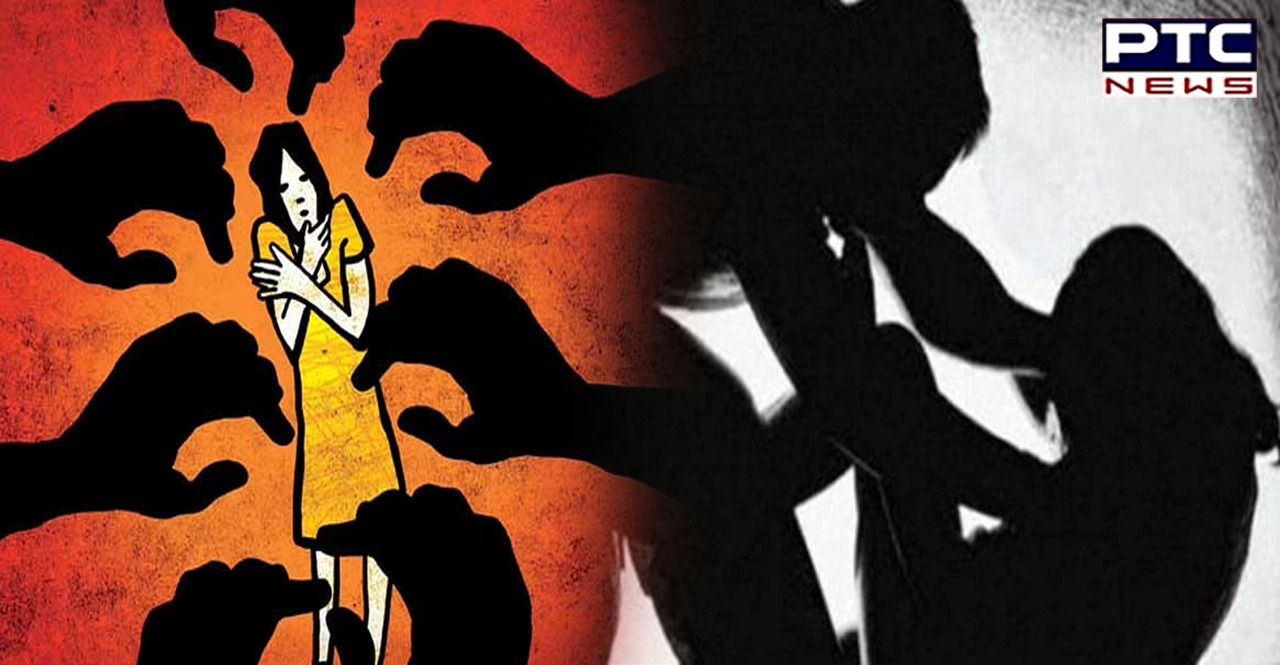 Rajasthan Sisters Gangrape Case: In a shocking incident of sexual assault, two women, both of them sisters, were allegedly beaten up and gangraped by four men in the Luniawas area in the Jaipur district of Rajasthan.

The incident came to light when both the sisters registered a complaint at the Pratap Nagar police station on Wednesday evening. Thus, the police registered a case and started an operation to nab the accused in Rajasthan's sisters' gangrape case.
Also Read | Myths and Facts of COVID-19 vaccination in India; here is what PM Modi govt doing to vaccinate Indians
According to the police, the sisters, aged 19 and 20 years, were living in an apartment in the Luniawas areas in Jaipur.
Also Read | Coronavirus India: Third wave of coronavirus in Maharashtra? Over 8,000 children test positive in 1 district
As per the report, two of the four accused were known to them. On June 1, the two accused, identified as Atal and Pankaj, took the sisters to a house in Luniawas.
The youths, along with two of their associates allegedly thrashed and gangraped the sisters while the accused even threatened the sisters against disclosing the incident to anyone.
A report stated that both sisters alleged that Pankaj and Atal came to their house on June 1 and asked them to come along. Since they were known, the sisters agreed and went.
Soon after the incident, the survivors informed their family members after which the police was alerted and a case was registered.
The survivor's medical examination was conducted after which efforts were made to nab the four accused.
Click here to follow PTC News on Twitter
-PTC News