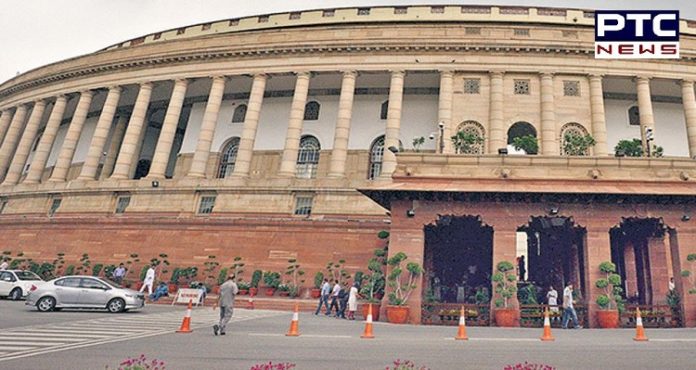 Rajya Sabha on Thursday has passed the National Medical Commission Bill 2019, which have created a lot of ruckus on Wednesday as the Indian Medical Association (IMA) opposed the bill and staged a 24-hour protest. The National Medical Commission (NMC) Bill, 2019 was passed by the Lok Sabha on Monday, and despite the doctors' protest, the bill has been passed by the Rajya Sabha too.
Rajya Sabha passes the National Medical Commission Bill, 2019. pic.twitter.com/SDgtHacLH0

— ANI (@ANI) August 1, 2019
Indian Medical Association on Wednesday stated that the Lok Sabha has neglected the healthcare and medical education of India and dumped it into the dark side by approving the undemocratic National Medical Commission Bill 2019. Hence, the IMA HQ called for the 24 hours strike over non-essential services on Wednesday.
Also Read: Doctors on nationwide strike against National Medical Commission Bill
The core role of the NMC bill includes the regulation of the fees for 50 percent seats in both MBBS and postgraduate level in private and other universities. Also, the bill seeks to introduce new schemes and reforms to tackle the distribution of medical seats across medical institutes in India. Also, the NMC bill proposes common MBBS examination for final-year, which is also known as National Exit Test (NEXT), to take admission in post-graduate medical courses and to get the license to practice medicine.
-PTC News