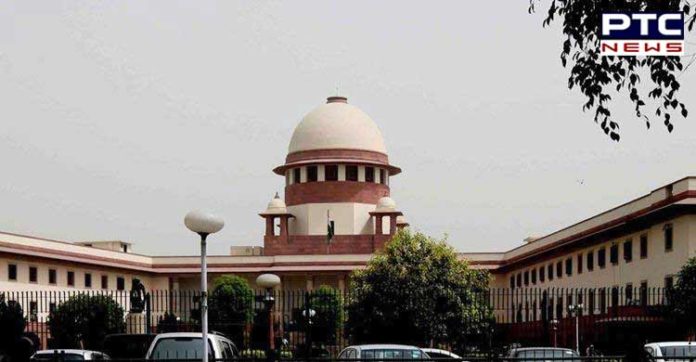 Ram Mandir-Babri Masjid: SC grants extension to mediation panel till August 15
The Supreme Court on Friday allowed the Mediation Committee set up to decide the Ram Mandir-Babri Masjid dispute at Ayodhya, to complete the process by August 15. The five-judge Constitution Bench headed by Chief Justice of India (CJI) Ranjan Gogoi granted permission to the panel to submit its report by August 15.
Also Read: In-house panel of Supreme Court finds no substance in harassment allegations against Chief Justice
In the hearing today, the mediation panel headed by retired Supreme Court judge Fakkir Mohamed Ibrahim Kalifulla submitted its report to the court.  The bench also comprised Justices SA Bobde, SA Nazeer, Ashok Bhushan and DY Chandrachud.
On March 8, the Supreme Court referred Ayodhya dispute to mediation and appointed three mediators to find an appropriate solution to this dispute. The court appointed spiritual Guru Sri Sri Ravi Shankar, Chennai based advocate Shriram Panchu and ex-judge Fakkir Mohamed Ibrahim. A five-judge Constitution Bench headed by Chief Justice Ranjan Gogoi had passed the order of mediation in the Ayodhya case.
Also Read: Vijay Mallya files for permission to appeal against extradition order
He further ordered that the proceedings would take place in Faizabad. The mediators could start their work within a week. The court has ordered them to complete the task in 8 weeks. The bench also ordered that media could not report during the proceedings of the mediation. The Uttar Pradesh government is ordered to provide necessary facilities in Faizabad for the mediators.
-PTC NEWS