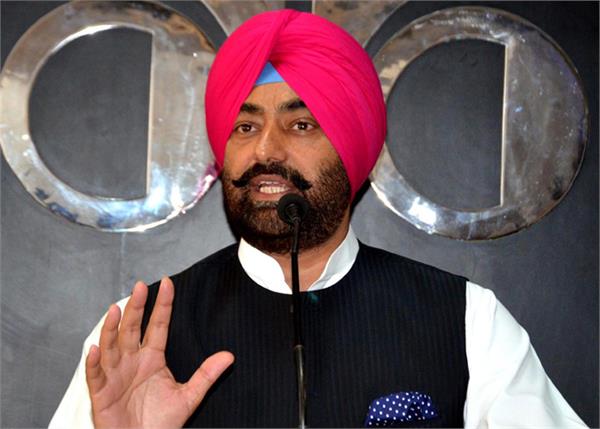 'Its a case of Flogging a dead horse, Rana Gurjit Singh is dead politically, his political career has come to an end, and today the Income Tax Department is conducting a raid on his companies in sector 8 Chandigarh.' said Sukhpal Khaira.
I feel its plain- 'You reap what you bow', he added.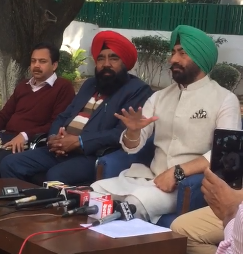 He also said that, 'Rana Gurjit Singh is a compulsive law breaker of the nation who has done bank frauds, mining scams and is on the radar of Enforcement Directorate.'
'He must be punished for his deeds, i firmly believe in it.' he concluded.
Income Tax Department raided Former Punjab Cabinet Minister Rana Gurjit Singh's company in Chandigarh around 9.30 am on Friday morning. 
The alleged involvement of Rana Gurjit Singh in the alleged fraud in the sand mining case has made headlines lately, as a result of which the minister had given his resignation to Chief Minister Amarinder Singh, as the Minister of Power and Irrigation. 
Punjab Power and Irrigation Minister Rana Gurjit Singh stepped down from his post in January.
The company -Rana Sugar Limited, Rana Poly Pack Ltd., Rana Informatics Ltd are situated in Chandigarh, Sector 8.
The raid began by five officials of the Income Tax department. The documents are being investigated.
-PTC News