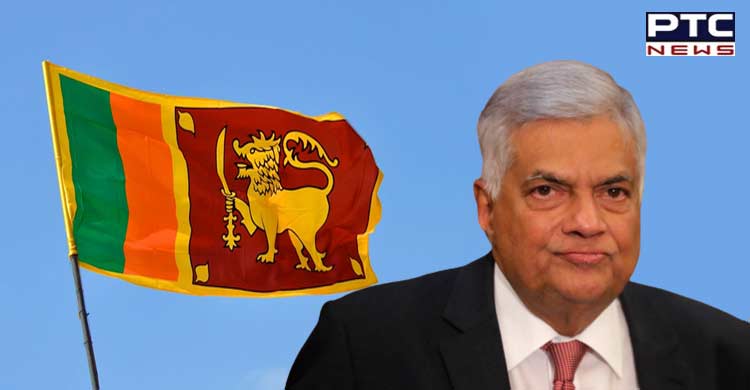 Colombo (Sri Lanka), July 21: Ranil Wickremesinghe on Thursday took oath as the President of Sri Lanka at the parliament complex after his victory in a parliament vote to elect a new premier for the South Asian country.

Wickremesinghe will now appoint a new prime minister within the course of the day, the officials from the President's office said.
Ranil Wickremesinghe was elected as Sri Lanka's ninth President on Wednesday after receiving 134 votes.
Also Read | Punjab CM Bhagwant Mann admitted to hospital after feeling unwell: Reports
Wickremesinghe took over as President amid massive protests against him. Earlier, his own residence was set on fire, and his official mansion was attacked by protesters demanding that he quit as Prime Minister.
He addressed the Speaker immediately after winning the election on Wednesday and requested permission to take the oath outside the Parliament chamber within the Parliament building. He informed the opposition that he will cooperate with all parties to help Sri Lanka recover from its unprecedented economic crisis.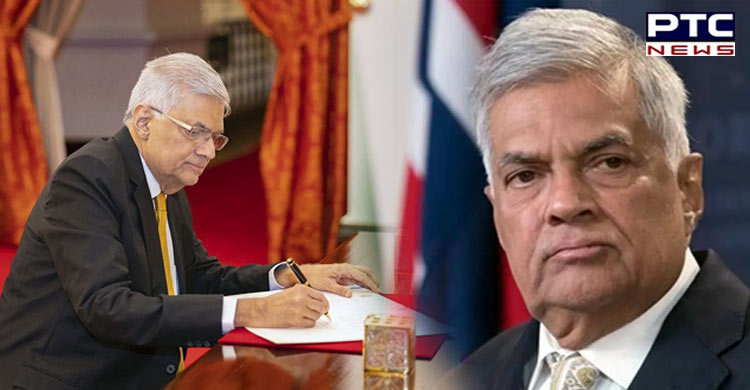 Also Read | India to get its 15th President today: Counting to begin at 11 am at Parliament House
-PTC News