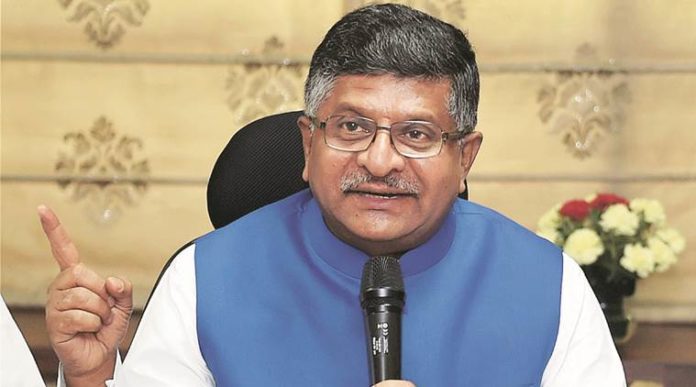 Communications, electronics and IT minister Ravi Shankar Prasad will hold a round-table discussion with CEOs of the electronics industry about their expectations from the government and opportunities and challenges faced by them. Around 50 industry leaders have confirmed their participation in the event, which is aimed at fuelling rapid growth of the sector.
Almost all industry verticals, including mobile handsets, medical devices, consumer electronics, information technology, electronic components, telecom and LED lighting, among others have been represented. According to an official release, the domestic electronic hardware manufacturing sector is key to the government's Make in India and Digital India initiatives.
It said that the ministry of electronics and IT has received investment proposals worth more than 15 billion USD under its flagship investment scheme. It also said that domestic manufacturing has grown from 29 billion USD in 2014-15 to 70 billion USD in 2018-19. With this, India has emerged as the second largest manufacturer of mobile handsets in the world.
Bank merger: PNB mulls capital infusion of up to Rs 18,000 crore
The release further stated that the number of LCD/LED TV manufacturing units has increased from 25 to 35 and the number of LED light manufacturing units has gone up from 10 to 128, generating employment for around 20 lakh persons on a national level.
The release estimated the domestic market would grow to 400 billion USD by the year 2025.
-PTC News