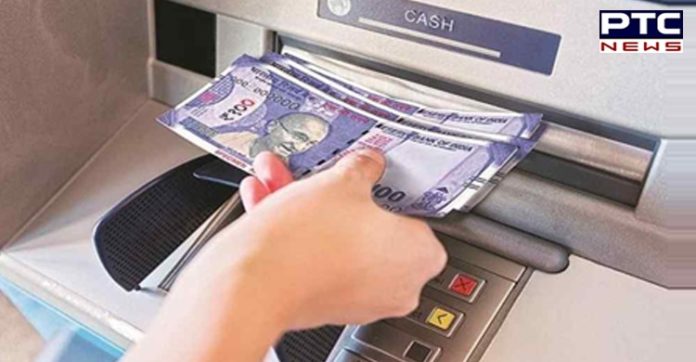 ATM interchange fee: In a major development, the Reserve Bank of India (RBI) has allowed banks to hike ATM transaction charges on the basis of recommendations submitted by a committee.

The central bank released a circular allowing banks to hike interchange fee in transactions through ATM and non-financial transactions as well. The banks will be able to hike ATM transaction charges from August 1, 2021.
Also Read | Myths and Facts of COVID-19 vaccination in India; here is what PM Modi govt doing to vaccinate Indians
Reserve Bank of India had constituted a Committee in June 2019 under the Chairmanship of the Chief Executive, Indian Banks' Association to review the entire gamut of Automated Teller Machine (ATM) charges and fees with a particular focus on interchange structure for ATM transactions.
Also Read | PM Narendra Modi announces centralized vaccine drive; Centre will procure all coronavirus vaccines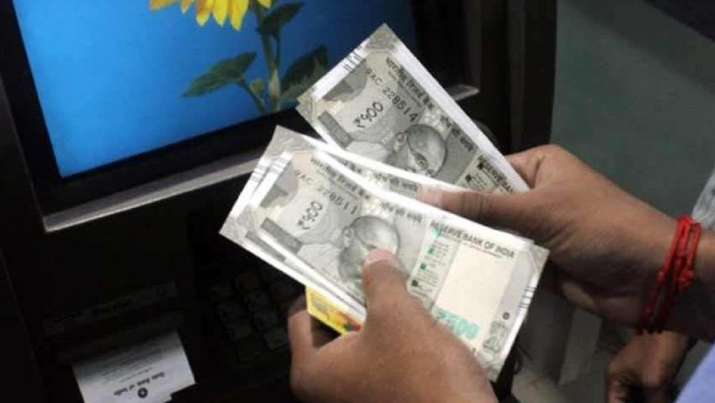 The last change in interchange fee structure for ATM transactions was in August 2012, while the charges payable by customers were last revised in August 2014.
Accordingly, it has been decided to allow an increase in interchange fee per transaction from Rs 15 to Rs 17 for financial transactions and from Rs 5 to Rs 6 for non-financial transactions in all centres. This would be effective from August 1, 2021.
Customers would be eligible for 5 free transactions (inclusive of financial and non-financial transactions) every month from their own bank ATMs.
They are also eligible for free transactions (inclusive of financial and non-financial transactions) from other bank ATMs viz. 3 transactions in metro centres and 5 transactions in non-metro centres.
Beyond the free transactions, the ceiling/cap on customer charges is Rs 20 per transaction, as prescribed vide circular DPSS.CO.PD.No.316/02.10.002/2014-2015 dated August 14, 2014.
To compensate the banks for the higher interchange fee, they have been allowed to increase the customer charges to Rs 21 per transaction. This increase would be effective from January 1, 2022.
Click here to follow PTC News on Twitter
-PTC News