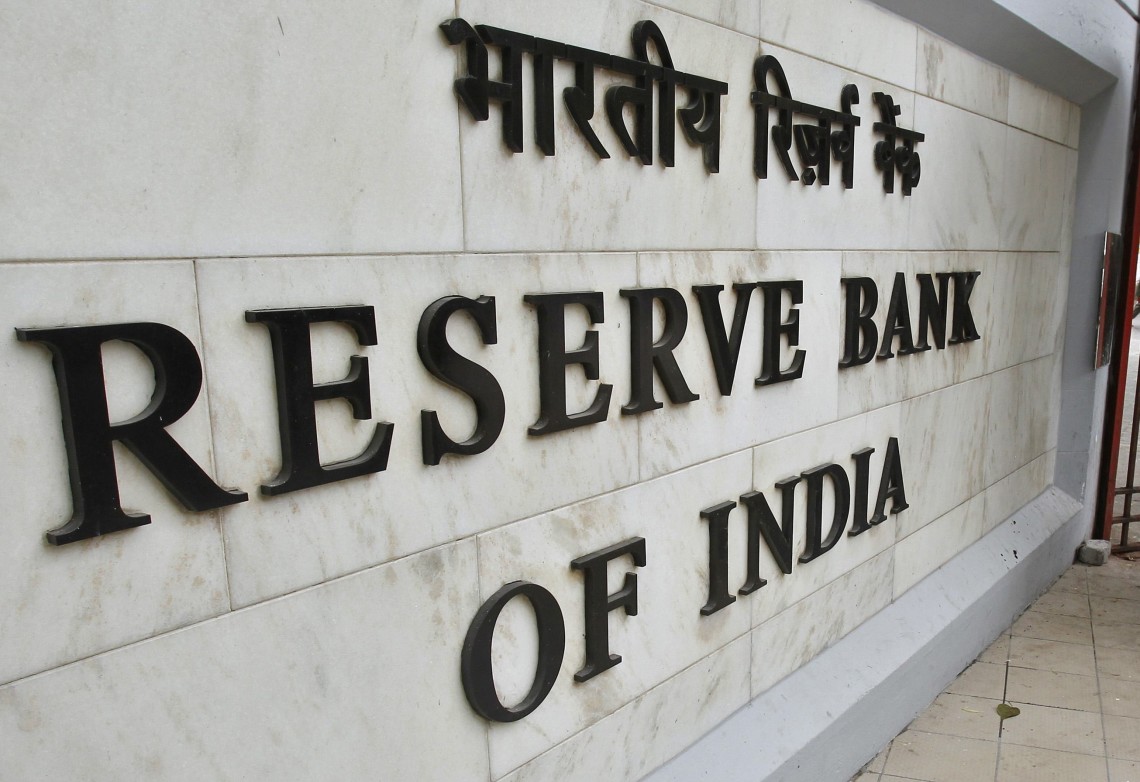 Chandigarh: Denying that it had sent a team of officials to Delhi to plead for the release of Cash Credit Limit (CCL) by the Reserve Bank of India (RBI), the Punjab government has made it clear that the central bank had already cleared the payment, which was expected to reach the state's coffers latest by Wednesday.
Following Chief Minister Captain Amarinder Singh's personal meeting, and his subsequent telephonic conversations with Union Finance Minister Arun Jaitley, the CCL issue had been resolved with the central government, which had directed RBI to release the payment, said a government spokesperson here on Tuesday.
The spokesperson said the Chief Minister had spoken to Jaitley three times on the issue and there was no pending concern in the matter. The state government had simply sent its team to complete the formalities expeditiously, he said, adding that there was no question of pleading with the RBI in this regard.
The RBI holidays on April 1 and 2 had caused a slight delay but the funds were expected to come in any moment now, said the spokesperson, rejecting media reports suggesting that there were obstacles in the release of the payment.
The state government has made all possible arrangements to ensure smooth and hassle-free procurement in the mandis, the spokesperson pointed out. The Chief Minister has already directed all DCs to personally monitor the procurement process and arrangements have been made on war-footing to streamline the procurement process in all the 1800 mandis of Punjab.
The Chief Minister had issued stringent orders to ensure that the farmers and arthiyas do not face any problems in the mandis. The state mandi board had been directed to provide all basic amenities and facilities in the mandis, in addition to smooth and timely payments, as well as complete transparency in the process, which the new government has decentralized to make it more structured and effective.