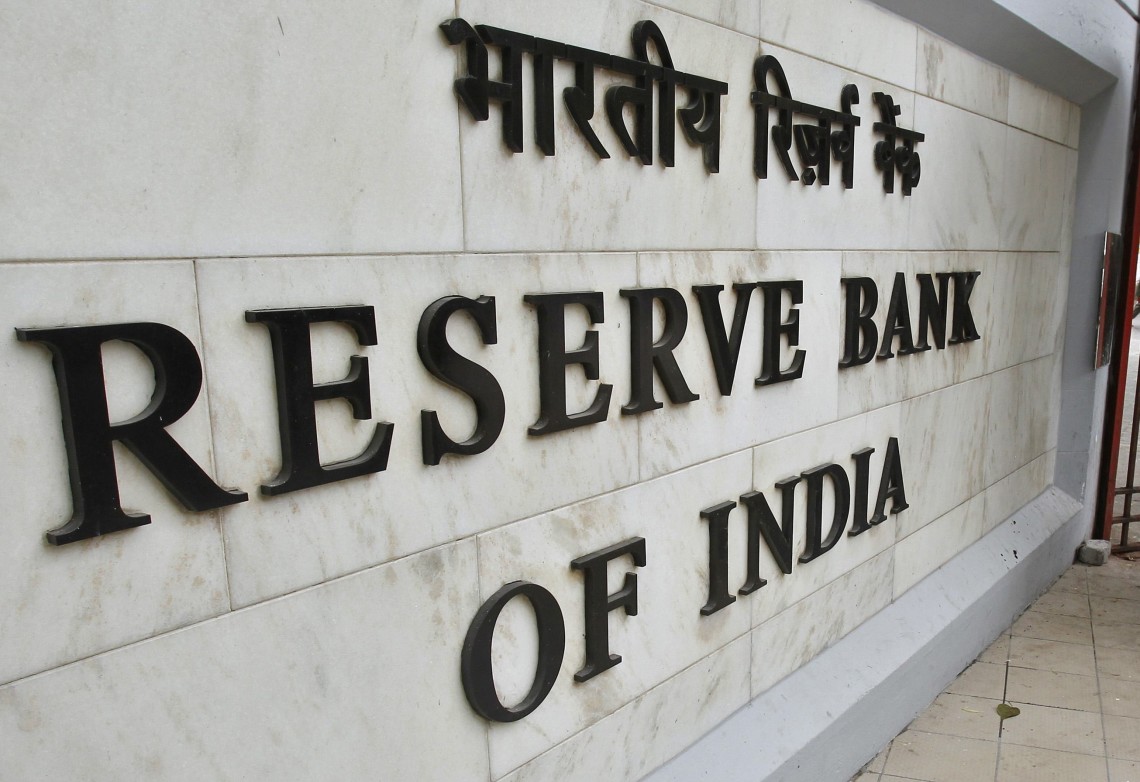 Mumbai: The Reserve Bank continued to remain net buyer of the US currency in April after it bought USD 566 million from the spot market.
This was second consecutive month in the current fiscal when RBI net bought dollars from the spot market.
The central bank purchased USD 1.751 billion of dollars in the reporting month, while sold USD 1.185 billion in the spot market. In March, RBI had net purchased USD 3.538 billion from the spot market.
RBI's intervention in forex market is to contain excessive volatility in the domestic currency.
In April 2016, RBI was a net buyer (USD 1.339 billion) of dollar after it purchased USD 2.639 billion and sold USD 1.30 billion in the spot market.
In the entire fiscal 2016-17, RBI net purchased USD 12.351 billion of the US currency. It had bought USD 71.764 billion from the spot market and sold USD 59.413 billion in the previous fiscal. In the financial year 2016, RBI was net purchaser of USD 10.209 billion. In the forward dollar market, the outstanding net purchase at the end of April was USD 13.553 billion, RBI data showed.
Net forward purchase at March-end was USD 10.835 billion.
—PTI News