The Reserve Bank of India (RBI) Governor Shaktikanta Das on Thursday stated that the repo rate remains unchanged at 4 percent. Likewise, the reverse repo rate also remains unchanged at 3.3 percent.

The RBI Governor said that "Accommodative stance of the monetary policy will continue as long as necessary to revive growth and mitigate the impact of COVID-19 pandemic while ensuring that inflation remains within target going forward."

RBI is perhaps the only central bank in the world that has set up a special quarantine facility for continuity of critical operations, said RBI Governor while addressing the media.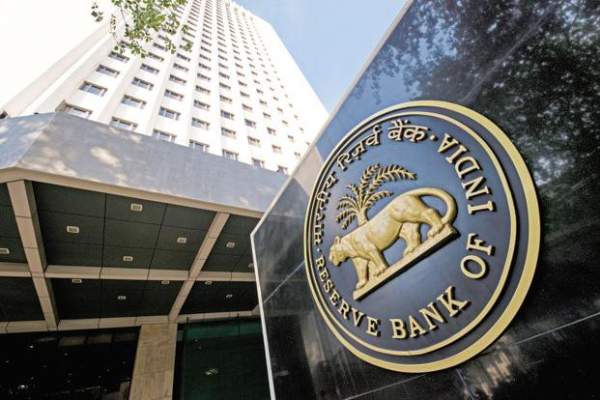 While talking about GDP growth, Shaktikanta said "Taking into consideration all factors, the GDP growth in the first half of the year is estimated to remain in the contraction zone. For the year 2020-21 as a whole, real GDP growth is also estimated to be negative."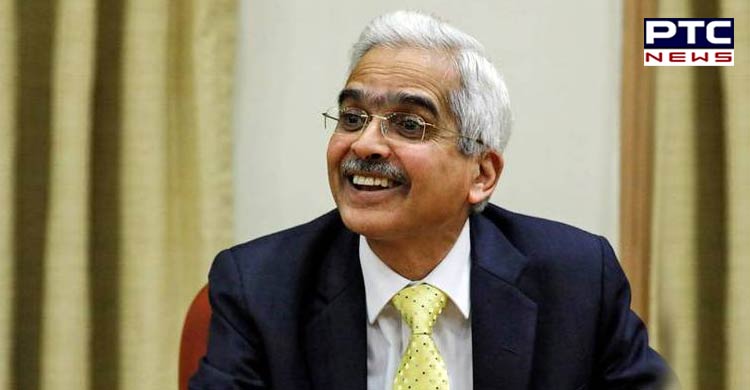 He also said that the "Monetary Policy Committee (MPC) noted that in India too, economic activity had started to recover, but surges of fresh infections have forced fresh lockdowns, hence several high-frequency indicators have levelled off."
Also Read | 'Yeh Rishety Hain Pyaar Ke' actor commits suicide
"With COVID19 infections rising under fragile micro-economic and financial conditions, we propose to take regulatory and developmental measures – enhance liquidity support for financial markets, ease financial stress caused by COVID19 while strengthening credit discipline, improve the flow of credit, deepen digital payment systems and facilitate innovations by leveraging technology," Das added.
-PTC News