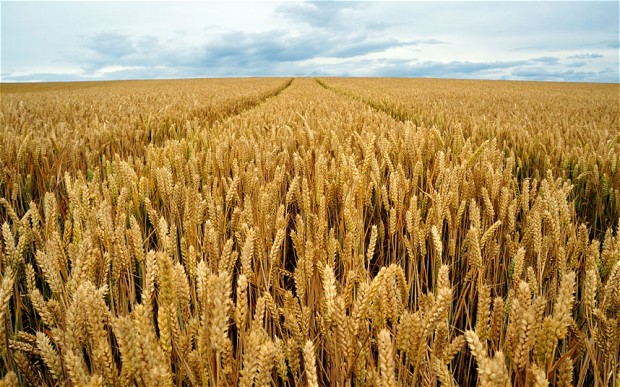 JAKHAR MADE A FOOL OF HIMSELF ON CCL: SAD
CONGRESS STANDING AGAINST FARMERS ON PROCUREMENT
ISSUANCE OF CCL BY RBI A TESTIMONY THAT NO SINGLE GRAIN WAS MISAPPROPRIATED IN STATE
Chandigarh, April 20-
Terming that issuance of Cash Credit Limit (CCL) by the Reserve Bank of India (RBI) as a strong vindication of the stand of SAD-BJP alliance that not a single grain of wheat was missing from stocks, the SAD  today slammed former Chief of Congress Legislature Party Mr. Sunil Jakhar for making a fool of himself on the issue by raking it up after it had already been resolved.
In a statement issued here, Mr. Mahesh Inder Singh Grewal General Secretary of the party said that the Congress was standing against farmers and trying everything to visit the atmosphere against clearance of CCL.  Mr. Grewal said that if there been even iota of truth about the disappearance of wheat from stock,  the RBI would never have issued this CCL to the state.
Mr. Grewal said that jakhar should have thanked the Chief Minister Mr Parkash Singh Badal for coming to the aid of farmers.  He said that the congress leaders were in a petty race against one another to emerge less petty than their rivals within the party. And this was the only reason why Jakhar staged the drama.
The Congress leaders were indulging in mudslinging thereby misleading the people. Mr. Grewal said that the posture of Mr. Jakhar to get FIR registered against the state for imaginative scam of Rs 20,000 crore was a political stunt  just to score brownie points before the high command, said Mr. Grewal
--------