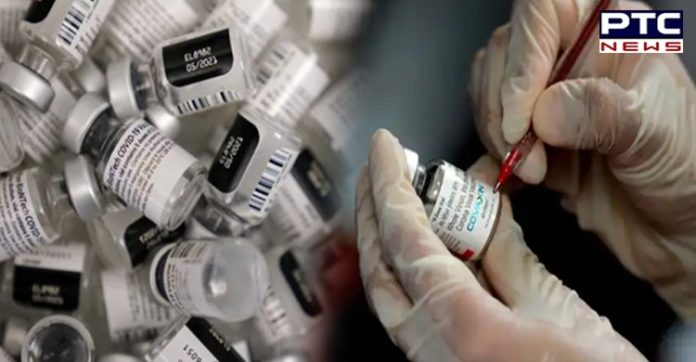 COVID-19 Vaccination: In an order to curb the wastage of the COVID-19 vaccine, the Centre on Friday said that expecting vaccine wastage to be 1 percent or less is not at all unreasonable.

There were some media reports stating that the Ministry of Health and Family Welfare's insistence in keeping COVID-19 vaccine wastage below 1 percent is unrealistic and undesirable.
Also Read | Myths and Facts of COVID-19 vaccination in India; here is what PM Modi govt doing to vaccinate Indians
It has been submitted that the COVID-19 pandemic has been an unprecedented event in global health in the last century, which has resulted in changing the way the world interacted and behaved.
Also Read | PM Narendra Modi announces centralized vaccine drive; Centre will procure all coronavirus vaccines
Meanwhile, the vaccination against COVID-19 was important in protecting people from COVID-19 infection and associated mortality and morbidity.
Equitable access to safe and effective vaccines is critical in ending the COVID-19 pandemic, the Centre said, adding that "Vaccine development takes a lot of time and demand for these vaccines exceeds the supply many times."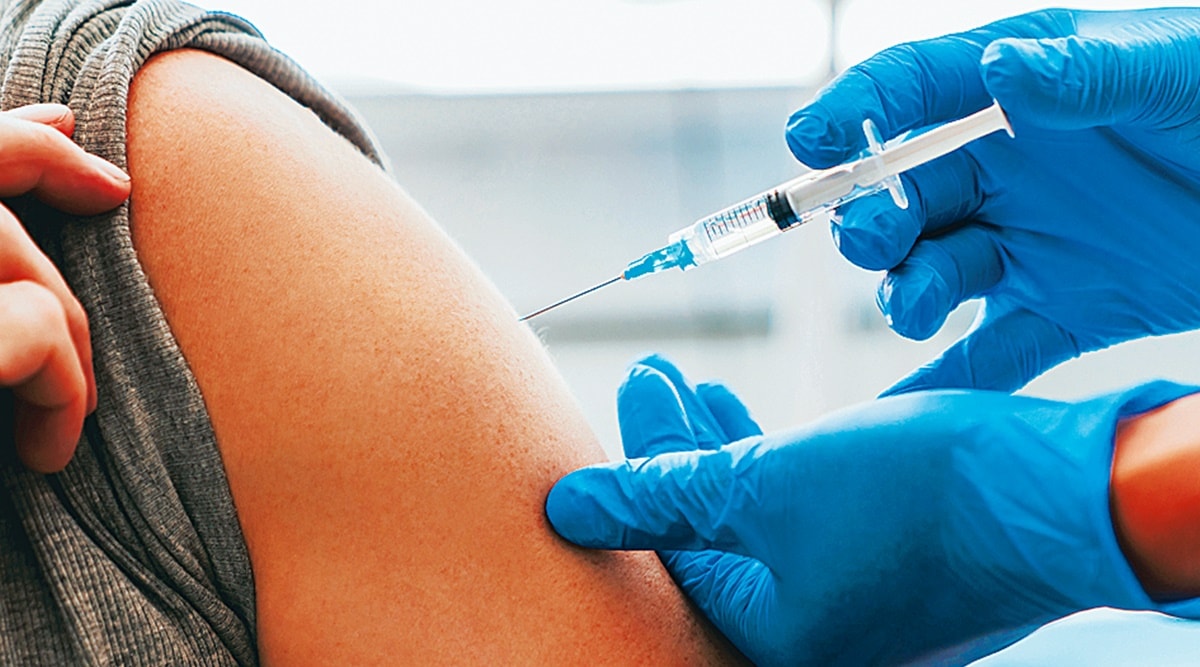 The vaccinator has been advised to mark the date and time of opening each vial and all open vaccine vials need to be used or discarded within 4 hours of opening.
Several states have organized COVID-19 Vaccination in such a way, that not only there is no wastage but they are able to extract more doses from the vial and thus show a negative wastage. Hence, the expectation that vaccine wastage should be 1 percent or less is not at all unreasonable. It is reasonable, desirable, and achievable, it stated.
Further, all States and UTs have also been advised that each vaccination session is expected to cater to at least 100 beneficiaries, however, in the case of remote and sparsely populated areas, the State could organize a session for a lesser number of beneficiaries while ensuring that there is no vaccine wastage.
Click here to follow PTC News on Twitter
-PTC News