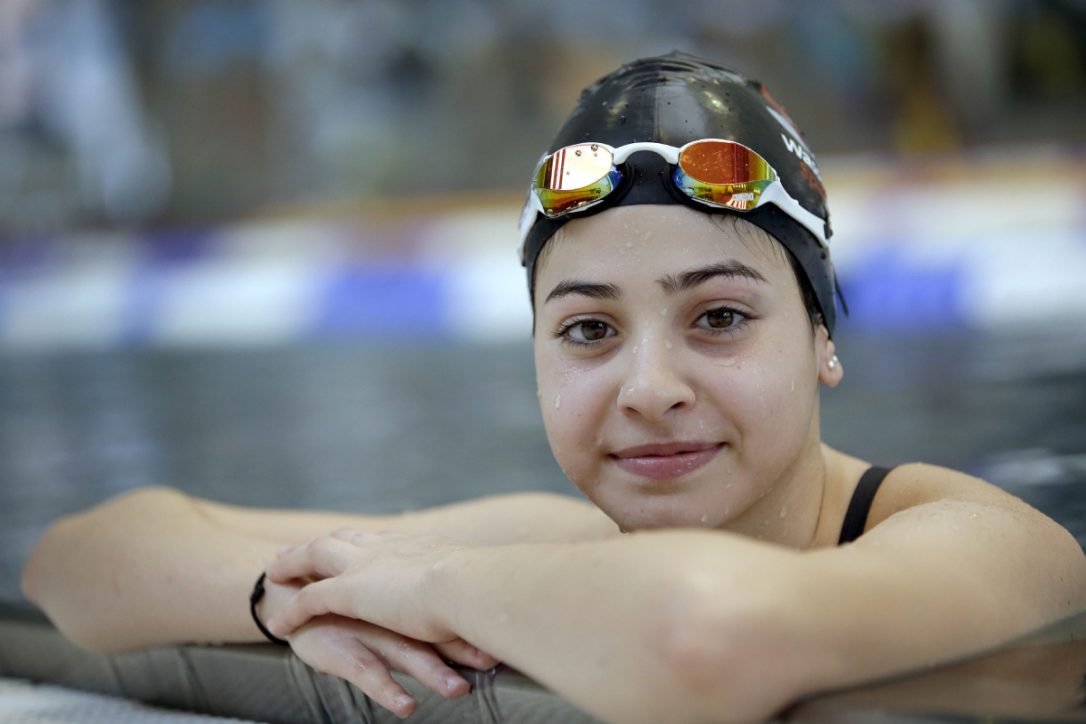 Geneva: First ever Refugee Olympic Team swimmer Yusra Mardini, a Syrian who fled across the Mediterranean, has been appointed as a Goodwill Ambassador for United Nations High Commission for Refugees (UNHCR).
With the appointment, she became the youngest Goodwill Ambassador working with the UN Refugee Agency.
Mardini, 19, competed in last summer's games in Rio de Janeiro as a member of the first-ever Refugee Olympic Team. She has been granted asylum in Germany.
"Yusra is a deeply inspiring young woman. Through her powerful personal story, Yusra represents the hopes, the fears and the incredible potential of the more than ten million young refugees around the globe," said UN High Commissioner for Refugees, Filippo Grandi.
During her journey to Europe, Yusra risked her life when she jumped into the Aegean Sea from a sinking boat with her 21-year-old sister Sarah and helped push it and some 20 other onboard to safety.
—ANI