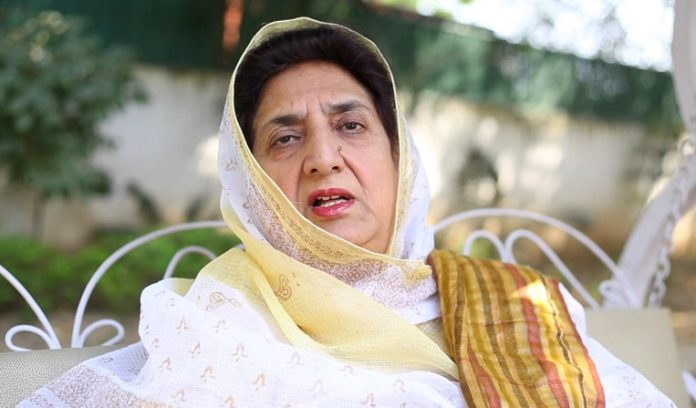 Rent Of Govt Accommodation: High Court Issues Notice To Bhattal And Pb Govt.
Former Punjab CM Rajinder Kaur Bhattal had submitted Rs 84 lakhs for overstaying in her government residence in Chandigarh before the last assembly elections.
The Congress government told that the money was returned to Bhattal. Regarding this, a petition was filed by Patiala's advocate Paramjit Singh in the high court.
The court has summoned the reply by issuing a notice to Bhattal and the Punjab government for December 6.
Bhattal had paid the penal rent to get the no-dues certificate from the state government to contest assembly polls on the Congress ticket from Lehra Gaga where she lost to Shiromani Akali Dal (SAD) candidate Parminder Singh Dhindsa.
-PTC NEWS