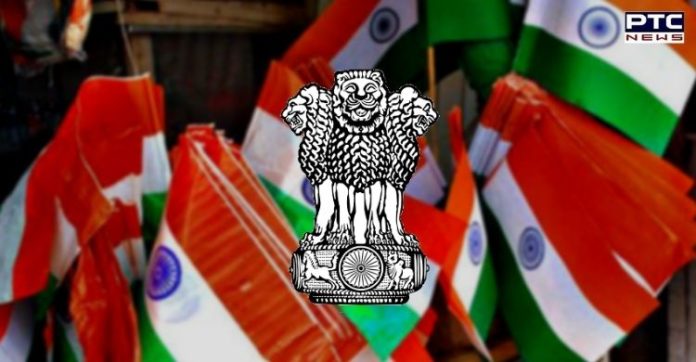 The Ministry of Home Affairs (MHA) issued an advisory ahead of Republic Day 2021 urging public not to use Indian flags made of plastic even as asked states and union territories to ensure strict compliance of Flag Code of India, a report said on Thursday.

As per the report, the Ministry of Home Affairs asked the state governments to undertake mass awareness programmes regarding the use of Indian flags made of paper only. It also asked the state governments to dispose them in private to maintain the dignity of Indian flag.
Also Read | Tractor March on Republic Day 2021: Ball in Delhi Police court
The MHA stated that it observed that on the occasions of important national, cultural and sports events, the Indian flags made of plastic were being used instead of paper flags.

The Home Ministry also stated that plastic flags are not biodegradable like paper flags and it does not get decomposed for a long time.
Also Read | Farmers Protest: Farmers announce strategy for tractor march in Delhi on Republic Day
It also asked to ensure that only paper flags are used by the public under the provisions of the Flag Code of India, 2002 and to make sure that such flags are not discarded or thrown on the ground.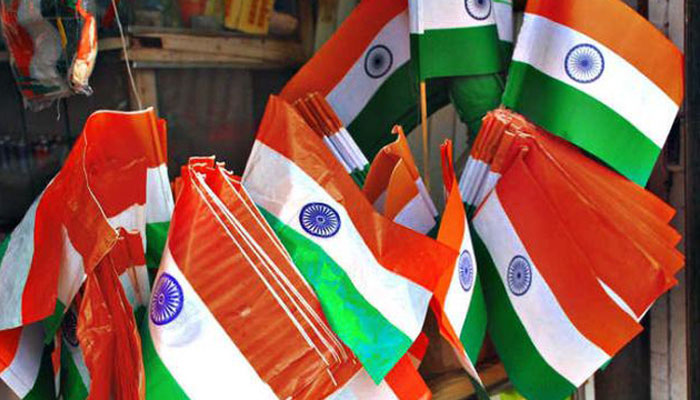 According to Section 2 of The Prevention of Insults to National Honour Act, 1971, whoever disrespect to or brings into contempt of the Indian National Flag would be punished with imprisonment for a term which may extend to three years, or with fine, or with both, the MHA stated.
It further added that there was a universal affection and respect for and loyalty to the national flag.
Click here for latest updates on Education. 
-PTC News