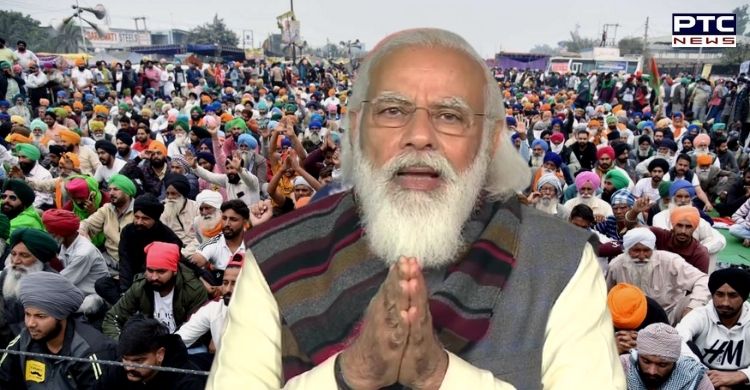 Amid farmers protest against farm laws 2020, Prime Minister Narendra Modi on Friday addressed farmers at 'Kisan Kalyan' event in Madhya Pradesh where Chief Minister Shivraj Singh Chouhan welcomed him.

"Farm Laws have not been introduced overnight. Over the last 20-30 years, central govt and state govts had detailed discussions on these reforms," he said.
Also Read | Sant Baba Ram Singh criticises growing role of RSS, BJP in country's problem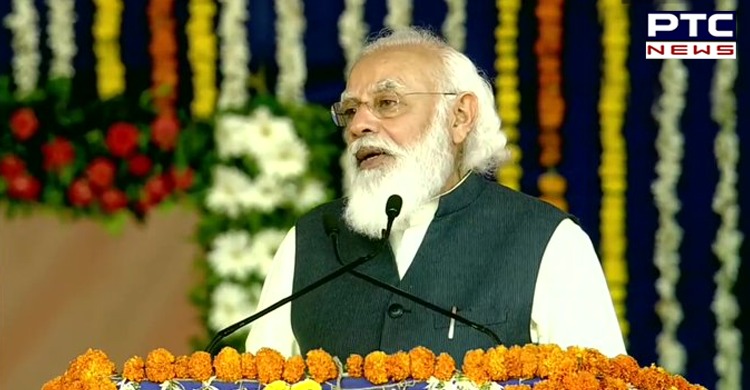 "Agriculture experts, economists & progressive farmers have been demanding reforms," PM Narendra Modi while addressing MP farmers at Kisan Kalyan event. He also said that "Political parties should stop misguiding farmers. It's been 6-7 months since Farm laws were implemented. But now suddenly, games are being played to plough one's own political land through a web of lie."

"I request all political parties with folded hands, please keep all the credit. I'm giving credit to all your old election manifestos. I just want ease in the life of farmers, I want their progress & want modernity in agriculture," PM Narendra Modi said.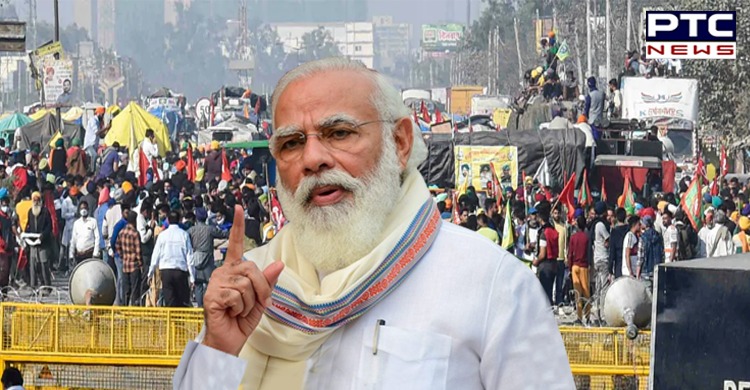 Also Read | Neha Kakkar shows off pregnant belly in latest photo with Rohanpreet Singh, fans excited
He further said that "Today, several farmers have been given Kisan Credit Card. Earlier, they were not available to all farmers. But we changed rules to make Kisan Credit Card available to all farmers across the country."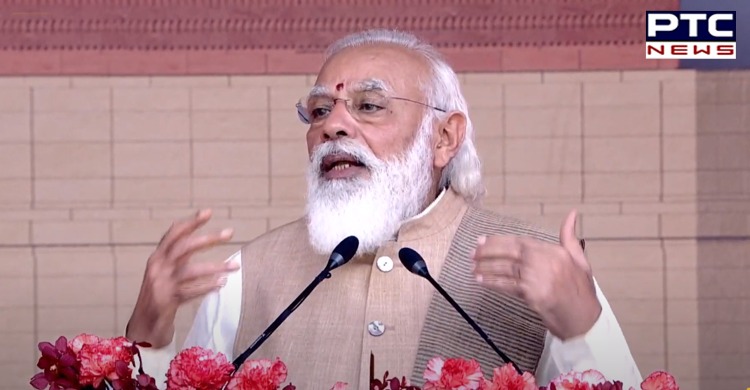 "Today Rs 16 thousand crores are being transferred into the bank accounts of 35 lakhs farmers of Madhya Pradesh," he added. Furthermore, he said, "Those who've started this movement in the name of farmers, when they had a chance to run the govt or become part of govt, what they did back then, the country needs to remember. Today, I want to bring their deeds in front of countrymen and farmers."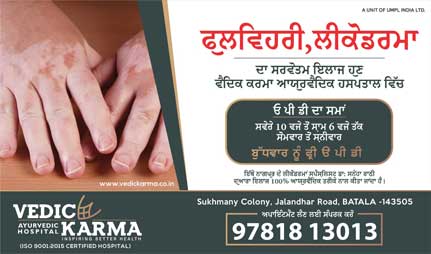 Meanwhile, Shivraj Singh Chouhan said that "PM Modi wants to double the income of farmers. Mandis won't be closed at all. Congress is shedding crocodile tears, Kamalnath had distributed fake loan waiver certificates."
-PTC News