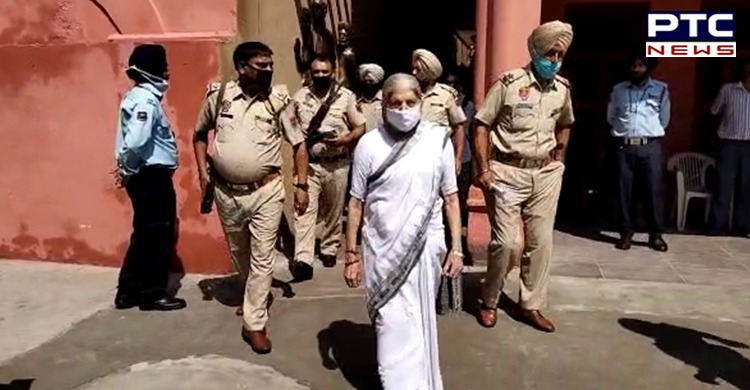 Senior BJP leader and former Punjab Health Minister Laxmi Kanta Chawla visited the Jallianwala Bagh on Monday and criticised the renovation of the national monument.

Laxmi Kanta Chawla said she was upset over the renovation and has written a letter to Prime Minister Narendra Modi seeking to restore the originality of the Jallianwala Bagh. The historic monument was recently reopened after the revamp by Prime Minister Narendra Modi.
Also read | Several feared trapped as four-storey building collapses in Delhi
"The narrow lane has become a selfie point. Shaheedi Khu has become a box of glass. The pictures of the martyrs have been removed from the gallery. Those who are coming here for first time may not realise it, but it is very painful for locals like me who have seen the original Jallianwala Bagh," Laxmi Kanta Chawal, who used to contest from Amritsar North, said.
She added, "I have written a letter to Prime Minister Narendra Modi to restore the originality of the Jallianwala Bagh. Also, there should be a white paper on where Rs 20 crore has been spent."

Earlier, following criticism over the alleged tinkering with the original character of the Jallianwala Bagh during its renovation, the former MP and one of the trustees of the Prime Minister-led Jallianwala Bagh National Memorial Trust, Tarlochan Singh, approached the Centre to rectify the shortcomings.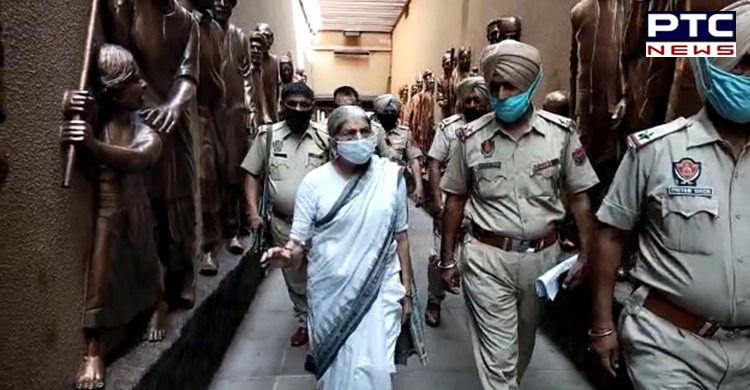 Also read | SAD plans Parliament march on September 17 against farm laws
He demanded that the murals erected on the walls of the narrow street from where General Reginald Dyer passed through with his troops be removed and it should be restored as it was.
Tarlochan Singh said the pyramid-like small pedestal depicting the place of firing was replaced with just a marker on the floor which was hardly visible. It should be rebuilt again.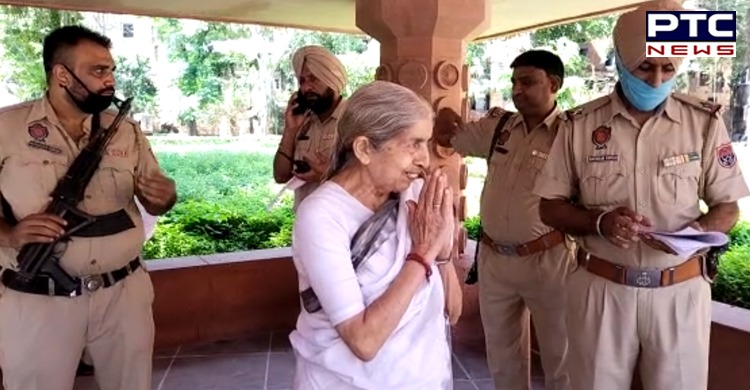 -PTC News