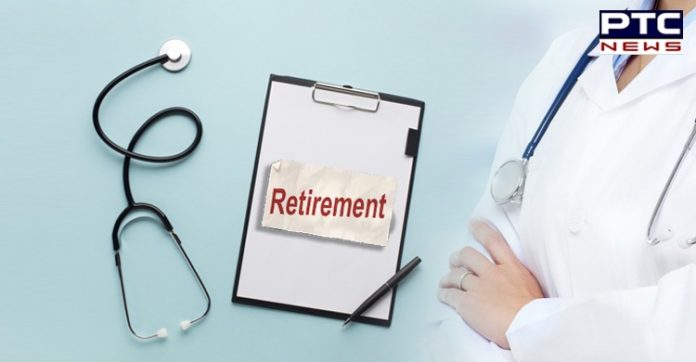 The Punjab Cabinet led by Chief Minister Captain Amarinder Singh on Wednesday gave its nod to grant three months Extension or re-employment to retiring doctors and medical specialists with effect from October 1, 2020, to December 31, 2020, in view of the COVID-19 pandemic.

The decision comes amid the Covid-19 pandemic in Punjab. The state currently accounts for more than 1.25 lakh of India's nearly 72 lakh cases, with infections and deaths continuing to rise on a daily basis.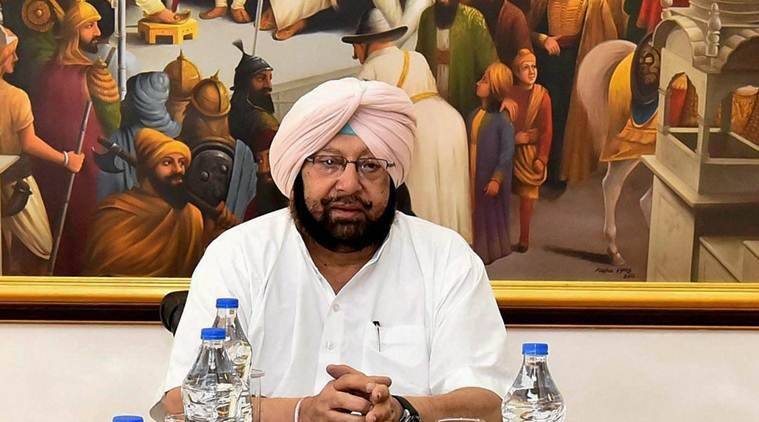 Therefore, the state government is granting a 3-months extension for retiring doctors in Punjab.
Also Read | Yuvraj Singh confirms comeback plans after retirement
Though recruitment of doctors and para-medical staff is underway, this would take time, and hence the state government has decided to continue availing the services of existing doctors and specialists for the time being.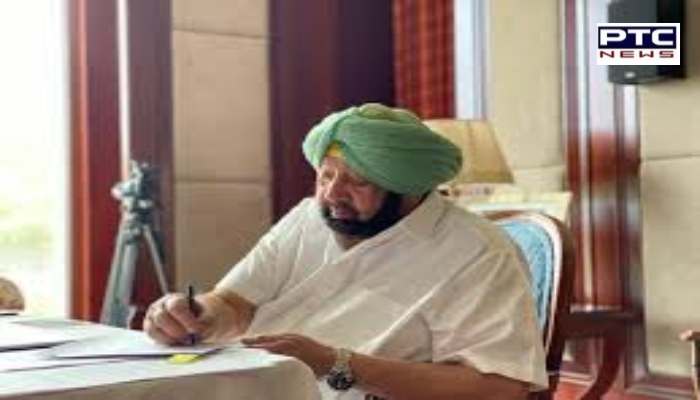 Punjab Health and Family Welfare Technical (Group-C) Service Rules, 2016 Approved.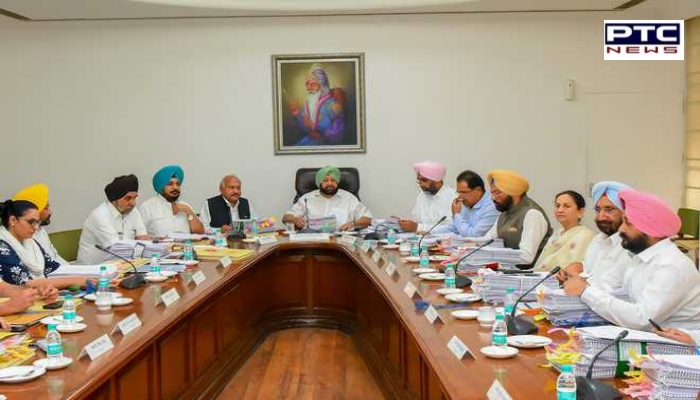 Meanwhile, the Punjab Cabinet led by Captain Amarinder Singh has also approved amendments to the Punjab Health and Family Welfare Technical (Group-C) Service Rules, 2016, for the reduction in the prescribed promotional quota, from 25 percent to 10 percent for the post of Staff Nurse, and in the sanctioned permanent 4216 posts of Staff Nurse to 3577.

To vote, click here.
Also Read | Hardeep Singh Puri announces guidelines for metro operations
This will help provide employment opportunities to eligible candidates through direct recruitment against the vacant posts of Staff Nurse and 639 posts surrendered to the Department of Research and Medical Education.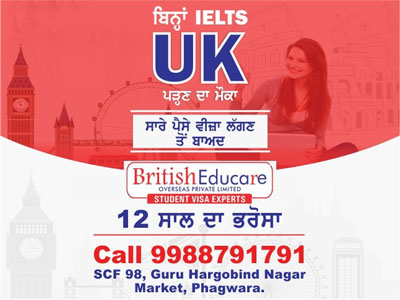 The Cabinet also okayed amendments in these Rules for the post of Dialysis Technician of the Health and Family Welfare Department by including the technically qualified candidates who have passed B.Sc. (Dialysis Technician), in addition to the current educational qualification prescribed for direct recruitment.
-PTC News