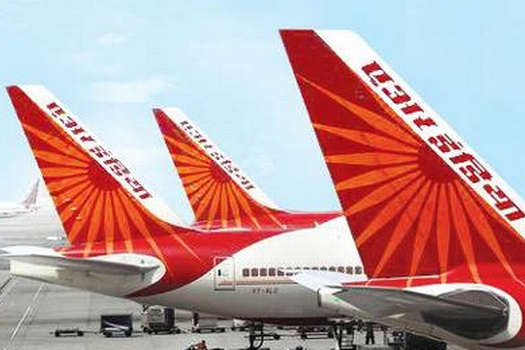 New Delhi, Dec 29-  Twenty eight pilots and nine cabin crew of Air India skipped the mandatory alcohol test this year, the Centre informed parliament on Thursday.
As part of the safety regulations of Directorate General of Civil Aviation (DGCA), all pilots and cabin crew must undergo the breath analyser (BA) test, before and after flights.
"As on 21.12.2017, 28 pilots and 9 cabin crew have skipped the BA test," Minister of State for Civil Aviation Jayant Sinha said in response to a question in Lok Sabha.
He said the license of these pilots and cabin crew were suspended for three months.
Any crew member, who tests positive in the pre-flight medical check or refuses to take a breath analyser test, is taken off flying duty for at least four weeks, and the airline is required to initiate disciplinary proceedings, according to civil aviation rules.
Air India was also involved in a controversy earlier this year when the DGCA warned that more than 500 of its pilots and crew could be grounded for skipping the alcohol test.
Then Air India CMD Rajiv Bansal had written to the DGCA, requesting it to take a lenient view as he said that the airline management had misinterpreted the rules and had taken corrective measures. PTI