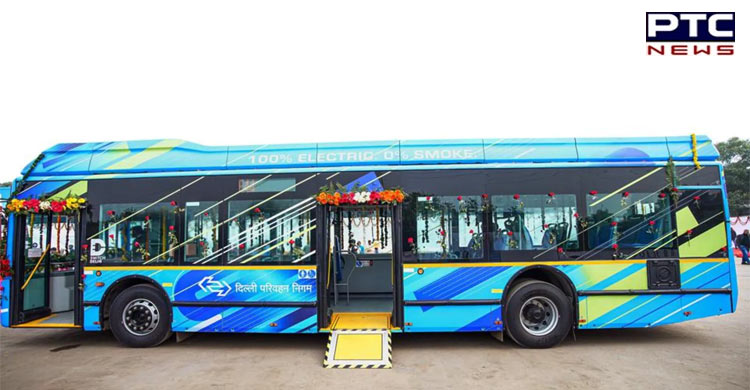 Click, share and win! Delhi government launched a social media contest in which posting selfies while traveling in the electric buses stand a chance to win an iPad.

Yes you heard it absolutely right! A ride in Electric bus can make you win iPad.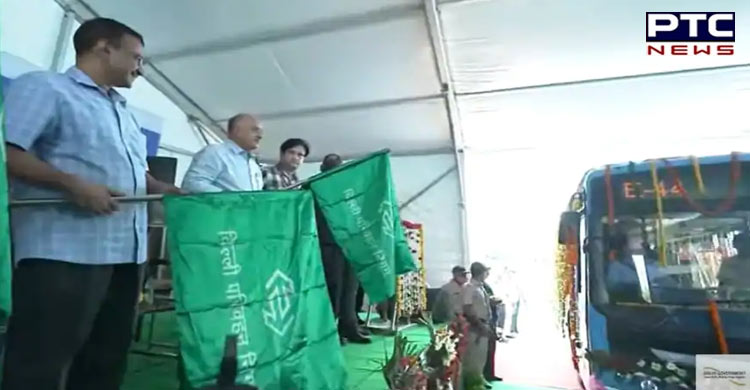 Also Read: Opposition's Presidential polls candidate Yashwant Sinha files nomination
The Delhi government made this move in order to encourage people to use Electric vehicles (EV). According to the rules, citizens to take photographs in the electric buses and post them on their Instagram, Twitter or Facebook handles for a chance to win an iPad.
Passengers can only post selfies with the #IRideEbus hashtag till June 30 after which the results will be declared.
Delhi Chief Minister Arvind Kejriwal flagged 150 electric buses in the month of May. In order to attract and encourage citizens to use more of electric vehicles, free travel was also granted to citizens for the first three initial days.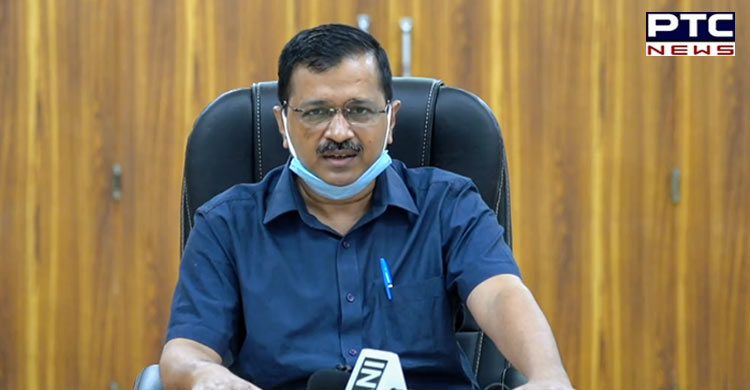 The move has also been initiated due to rise in prices of petrol and diesel. The vehicles used for government transport and administration also run-on petrol and diesel and their expenses are borne by the governments. Therefore, in such a situation, governments are also trying to replace more and more vehicles with electric vehicles (EVs).
Few days ago, Aam Aadmi Party took to his Twitter handle and shared a short clip and wrote, "Selfie le le re," and added, "While you're enjoying a ride in Delhi's new electric buses, take a selfie, post it with #iRideEBus and grab a chance to Win an iPad."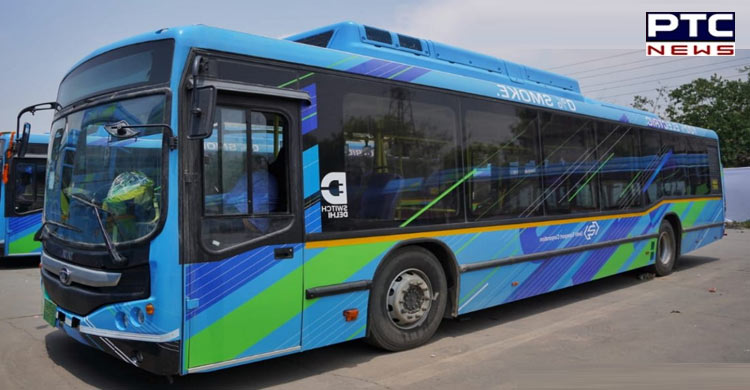 Arvind Kejriwal himself can be seen in a video clicking a selfie while taking a ride in one of the electric buses.
Meanwhile, Transport Minister Kailash Gehlot also took to his Twitter account and shared the same information explaining the rules of the contest.
Since Hon'ble CM @ArvindKejriwal flagged off 150 Electric buses in May, more than 13 lakh people have taken the ride!
Delhi, you've 6 more days to win an iPad. We close the contest on June 30!
Ride your e-buses today, post a selfie with hashtag #IRideEbus! #SwitchDelhi pic.twitter.com/WdtbHdw1oX

— Kailash Gahlot (@kgahlot) June 25, 2022
Also Read: India logs 17,073 new cases, 21 deaths in last 24 hours
The newly launched electric buses produce no smoke, have CCTV cameras, GPS, 10 panic buttons, and ramps for the disabled, among other features.
-PTC News