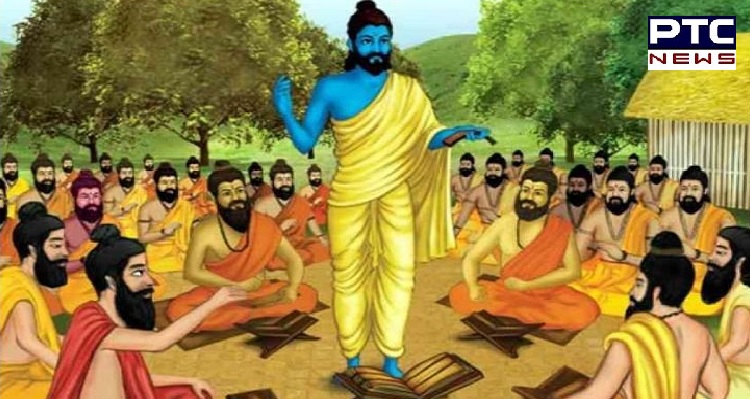 The festival of Rishi Panchami is an important occasion for Hindus, who honor all the sages in India on this day. It is about the commemoration of the sages on the fifth day of Shukla Paksha in the month of Bhadrapad. This festival is dedicated to the Sapta Rishis or seven great sages of the Hindu tradition. The seven sages are said to have enlightened people on how to evolve into an ethical and spiritual life. They are said to have laid down the path for people to be more than beasts.
The rituals of the festival involve waking up early in the morning and bathing as soon as one wakes up. These customs are meant to sanctify a person and have to be observed with that end in mind. Devotees have to clean their teeth with a herb called Uparga and bathe with a herb called Datwan. A drink made of curd, milk, basil, and butter is consumed to purify the body.
Rahul Gandhi made my invitation an unending business: Jammu and Kashmir Governor Satya Pal Malik
The seven sages – Kashyapa, Attri, Bharadvaja, Vishvamitra, Gauthama, Jamadgani and Vashishta are to be invoked with devotion. The one observing the fast has to seek forgiveness for sins committed knowingly and unknowingly over multiple births and ask for guidance and grace. Besides the Saptarishis, Lord Ganesha, the Navagrahas and Arundhati are also worshipped on this day.
-PTC News