Risila Binte commits suicide, during video chat. The news of the day's actors, singers and models of suicide and death in the entertainment industry has surprised the fans. Recently, another heart-thrashing incident has surfaced. Model Risila Binte, 22, a known model from Bangladesh has committed suicide by hanging herself during a Whatsapp video chat with husband. The model was a Bangladeshi and was living in Dhaka.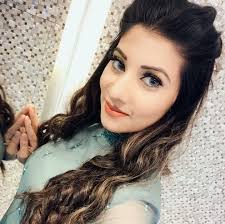 During a video chat with her husband, Risila, hanged herself from the ceiling of a room in their residence in Shajahadpur. Her body was found around 1:30pm.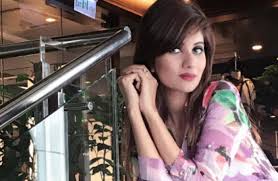 Her body was recovered by Risila's mother and other relatives at their North Badda apartment by breaking down the door. She was rushed to United Hospital around 2pm on Monday afternoon where doctors pronounced her dead.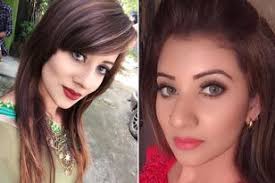 At present, the reason for the suicide of the model has not been ascertained. Gulshan police station Officer-in-Charge Abu Bakar Siddique said the police suspect marital disputes may have played a role behind the extreme step.
The pair had a three years old daughter who was not present at the time of Binte's death.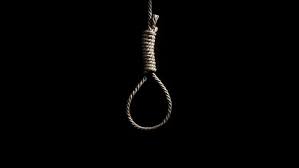 An unnatural death case has been filed with the Gulshan police station. Risila was studying her undergraduate in English Literature from Atish Dipankar University of Science and Technology alongside modeling.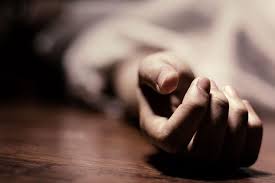 Born and raised in Chittagong, Risila started her journey on the catwalk in 2012.
-PTC News