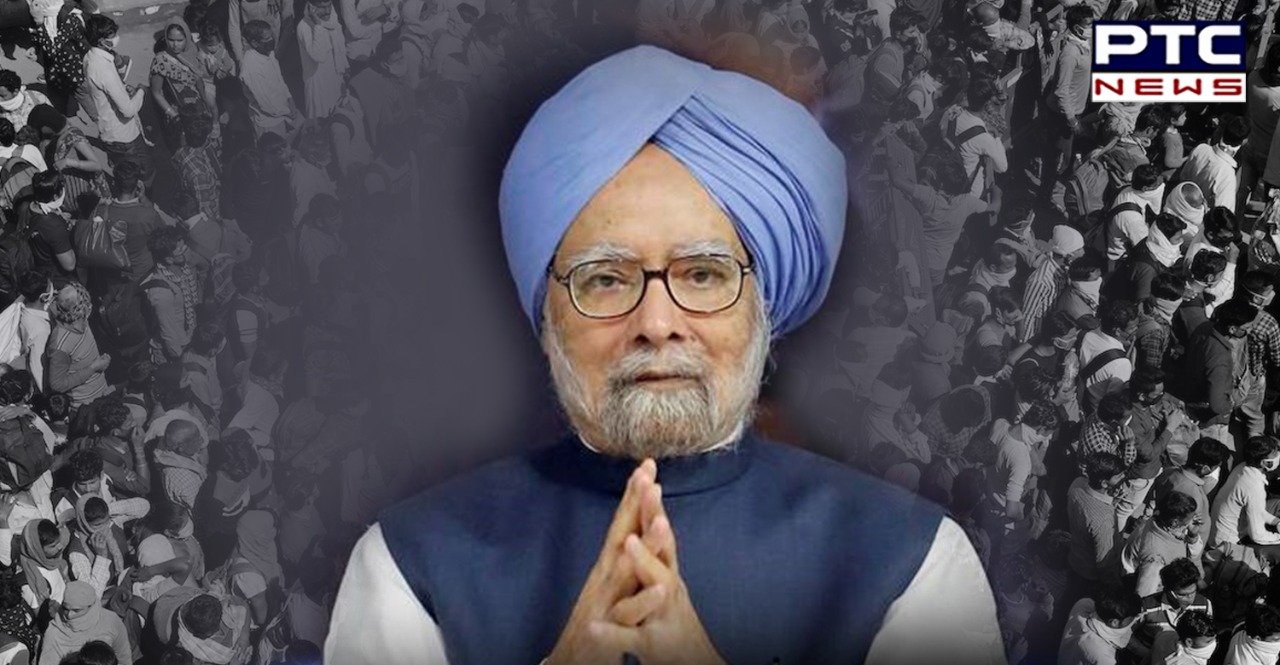 Fuel price hike: Ahead of Assam Assembly elections 2021, the former Prime Minister Dr Manmohan Singh, in video message to Assam, on Friday slammed the Central government over the rising prices of petrol and diesel in India.

In a video message to Assam, Manmohan Singh said that the rising prices of petrol, diesel, gas are making life difficult for a common man as poor are becoming poorer.
Also Read | Coronavirus Punjab: From ban on gatherings to night curfew in 11 districts, new curbs announced
Furthermore, Singh said that one must vote for a government upholding constitution and democratic principles.

Assam is being divided on religious, cultural and linguistic basis, said ex-PM Manmohan Singh.
Also Read | Has Punjab govt enforced curfew in the state from 7:00 pm onwards? [FACT CHECK]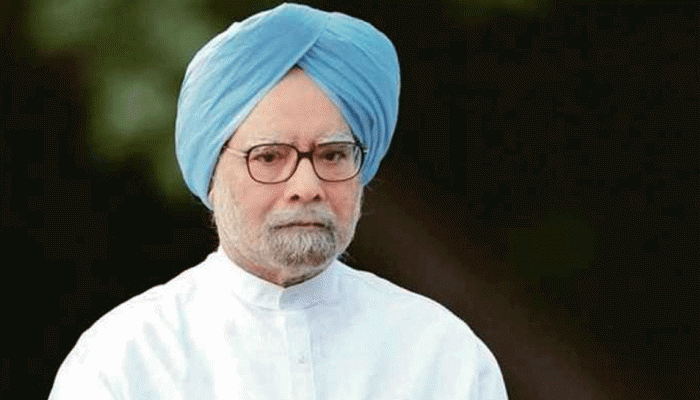 Manmohan Singh was a Rajya Sabha member from Assam from 1991 to 2019. Later, he was elected to the upper house of parliament from Rajasthan.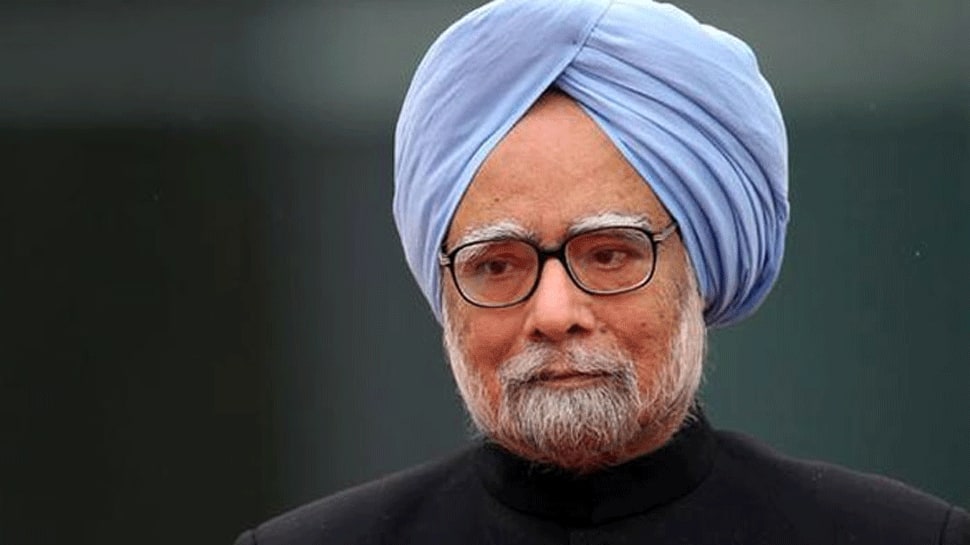 He said that Assam has been his second home for many years. Assamese enabled him to serve the country as Finance Minister of India for 5 years and as Prime Minister for 10 years, he said, adding that the time has come again for you to cast your ballot ahead of Assam Assembly elections 2021. You must vote wisely, he urged.
Meanwhile, he said that the people of Assam had gone through terrible suffering for a long period of time. He further said that lakhs of people had lost their livelihoods while youth has been desperate for decent jobs, and then the fuel price hike. The poor are becoming poorer and COVID-19 is making it much worse, he said.
Click here to follow PTC News on Twitter.
-PTC News