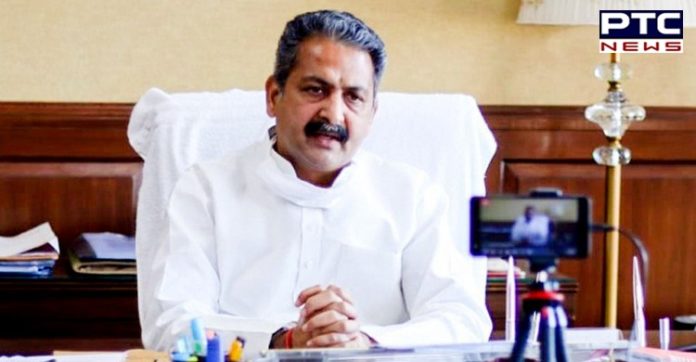 To promote the legacy of Diwan Todar Mal who defied Mughals to cremate the two youngest sahibzadas (sons) of the tenth Sikh master, Guru Gobind Singh, the Punjab education minister Vijay Inder Singla announced that the government has decided to name the road connecting Jahaz Haweli to the main road as Diwan Todar Mal Marg.

PWD and school education minister Vijay Inder Singla, on Wednesday, said that it was a matter of utmost respect for the state government to mark the contribution of Diwan Todar Mal as the road connecting to his residence, Jahaz Haweli has been named after him.
Also Read | SAD announces alliance with BSP ahead of 2022 polls; BSP to contest on 20 seats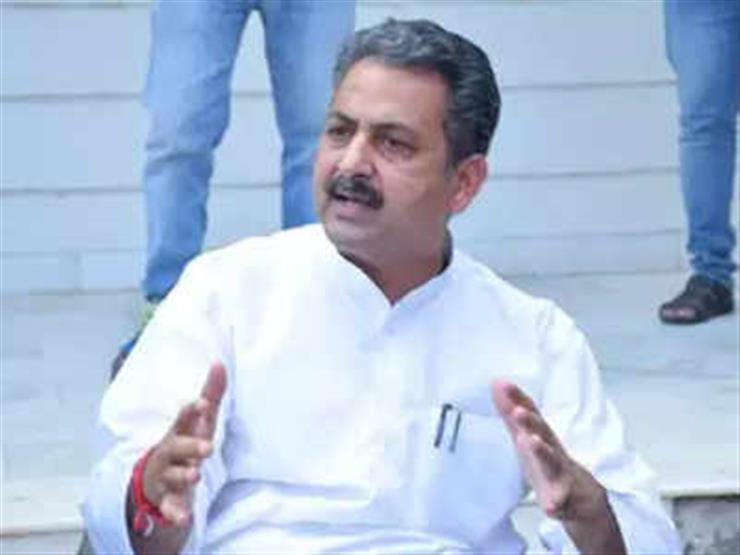 The cabinet minister said that it was a small step to express the gratitude towards his extraordinary courageous deed as when Chhote Saahibzaade were bricked alive by Mughals after they refused to renounce their faith and after none agreed to spare land for their cremations, Diwan Todar Mal purchased a small piece of land by covering it with gold coins.
Also Read | Coronavirus India: Quick Vaccination key to open economy and go back to normal, says Dr. VK Paul
He added that Diwan Todar Mal also performed the cremation after getting the bodies from Mughals.
Vijay Inder Singla said that the connecting road to Jahaz Haveli from GT Road was sanctioned for widening and the tenders have also been approved.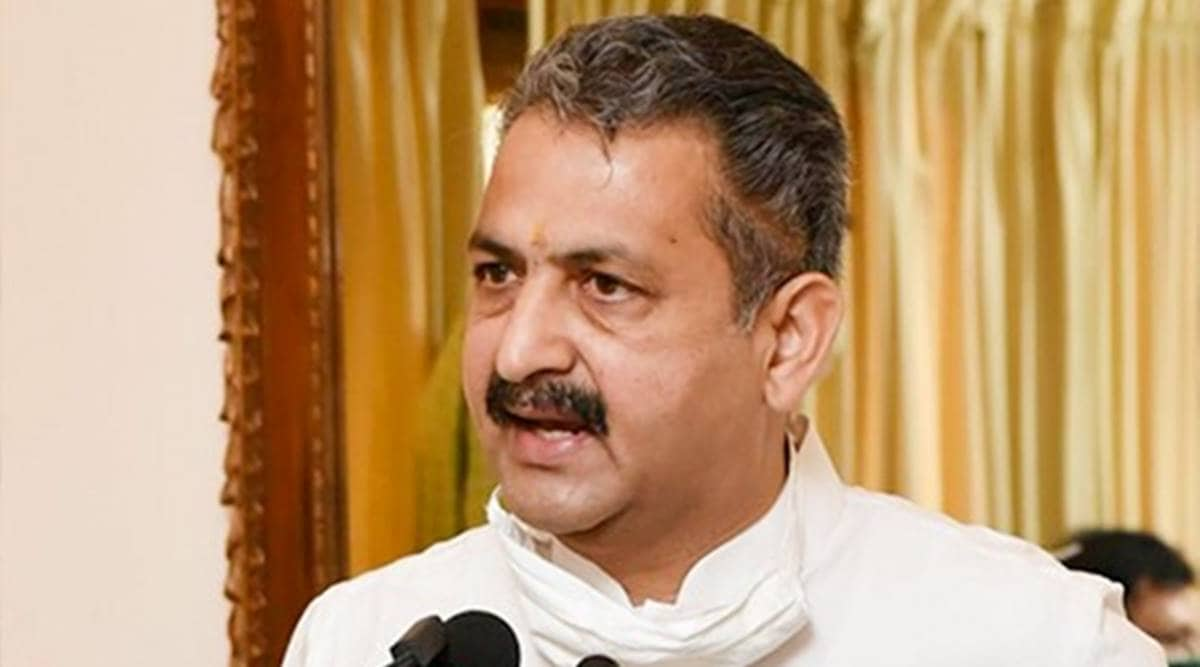 He added that apart from a small chunk of 1.5 km which was kept pending for laying sewerage lines, the physical widening work on the remaining road will start soon.
Singla said that the Punjab government is committed to improving the roads and other basic infrastructure in the state. "It is our endeavor to unleash the potential of various services and schemes so as to come up with state-of-the-art infrastructure in the entire state by way of constructing roads, buildings, and bridges," he added.
Click here to follow PTC News on Twitter
-PTC News